Waltonchain has announced alpha testing phase of their blockchain, after completing internal testing.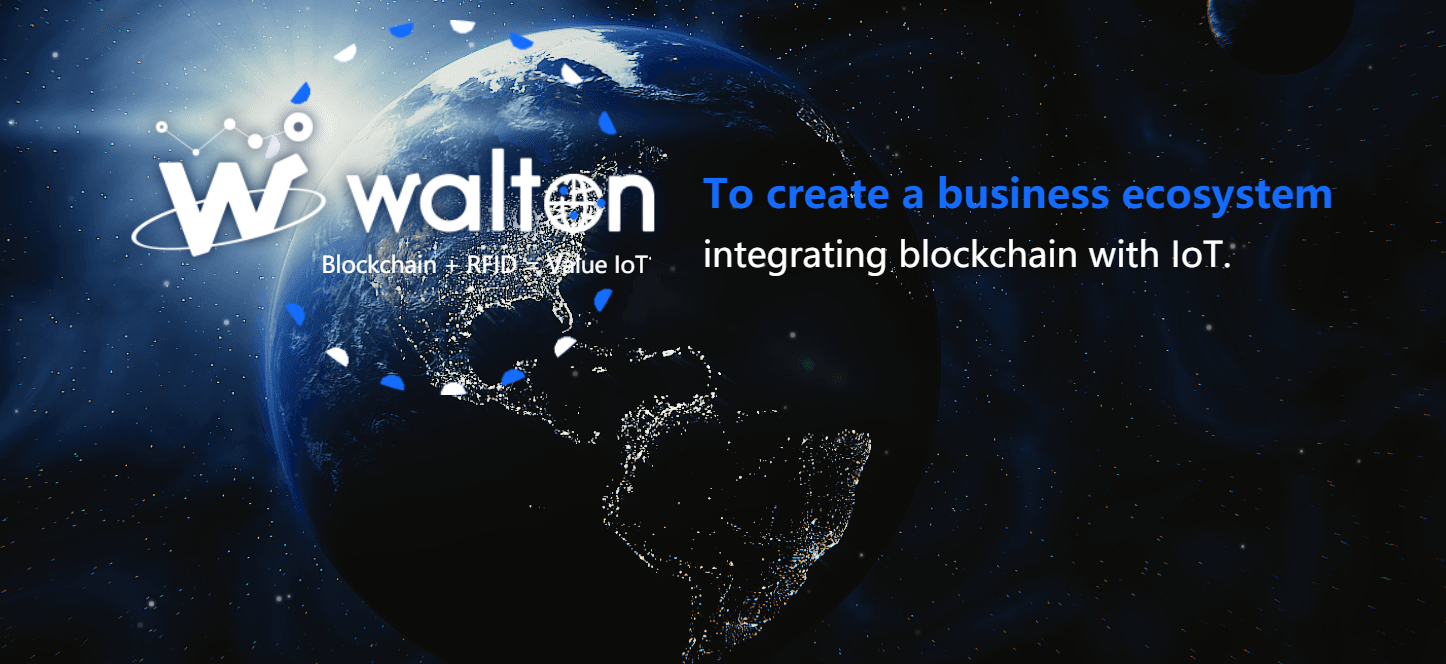 During this phase WTC token holders will be involved in testing of basic functions, typical applications, blockchain security and the wallet. Participants will need to have a balance of at least 1,000 WTC tokens to take part in the alpha testing phase.
The system, that takes its name from the inventor of the RFID technology, Charlie Walton, has adopted an advanced solution that combines hardware and software to solve issues to take place during the seamless transfer of massive data connected to physical assets on chain and realise the real-life applications for in-depth integration of radio-frequency identification hardware systems and blockchain technology.