GlobaleCrypto is prepared for the upcoming Bitcoin halving event with its cloud mining services, offering an accessible path to Bitcoin ownership. This strategic approach aligns with Bitcoin's rising value and reinforces its scarcity.
LONDON, ENGLAND, Oct. 23, 2023 (GLOBE NEWSWIRE) --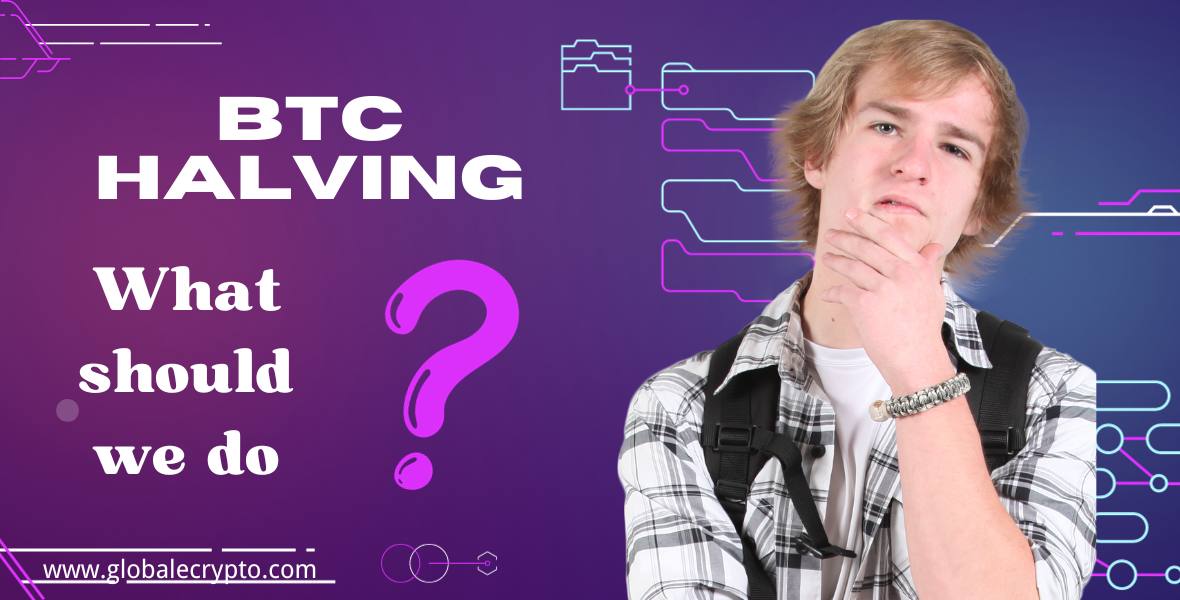 As the Bitcoin halving event approaches, a critical turning point in the cryptocurrency world, GlobaleCrypto offers a strategic solution for acquiring BTC. In the realm of digital currencies, Bitcoin's unique supply control mechanism, known as the halving mechanism, periodically reduces mining rewards, ultimately capping the total available bitcoins at 21 million. This mechanism reinforces Bitcoin's scarcity and intrinsic value.
Zack Rios, the manager at GlobaleCrypto, shared insights into their strategy: "Anticipating the increasing demand and potential scarcity of Bitcoin, we proactively invested in a substantial volume of mining machines over a year ago. Our mining farms operate continuously, aiming to acquire as many BTC as possible before the next halving event."
However, the high costs associated with purchasing and maintaining mining equipment can be prohibitive for individual investors. Innovative solutions like cloud mining platforms, such as GlobaleCrypto, offer an accessible alternative. By renting computational power from these mining machines, investors can participate in Bitcoin mining without the challenges of direct ownership and maintenance.
The Bitcoin market is experiencing a meteoric rise, recently surpassing the $30,000 mark. This trend, coupled with the impending halving event, underscores the current opportunity for visionary investors to engage with Bitcoin. GlobaleCrypto sweetens the deal by introducing a BTC mining plan that awards new users with $7 worth of BTC, empowering individuals to seize the boundless rewards Bitcoin promises.
As the Bitcoin halving event draws near, GlobaleCrypto's cloud mining services provide an excellent opportunity to be part of the Bitcoin ecosystem's future. By strategically expanding their mining infrastructure over the past year, the company is well-prepared to continue acquiring Bitcoin efficiently. For individual investors, cloud mining through GlobaleCrypto offers an affordable entry into the world of Bitcoin, enabling them to benefit from the cryptocurrency's surging value.
Now, more than ever, it's an exhilarating time for Bitcoin enthusiasts to explore innovative approaches to BTC acquisition, and GlobaleCrypto is leading the way.
For media inquiries, please contact:
Zack Rios
Email: bussiness@globalecrypto.com
Website: https://GlobaleCrypto.com

About GlobaleCrypto:
GlobaleCrypto is a rapidly expanding platform offering digital asset mining and cloud mining services. The company empowers users to focus on building their crypto portfolios by streamlining the crypto mining process. For more information, please visit GlobaleCrypto.com.
CONTACT: Zack Rios
Crypto Mining Services Limited
support at globalecrypto.com