Eric Adams wants to make New York City more crypto-friendly, and he is starting it off by announcing he will take his first three paychecks as mayor in bitcoin.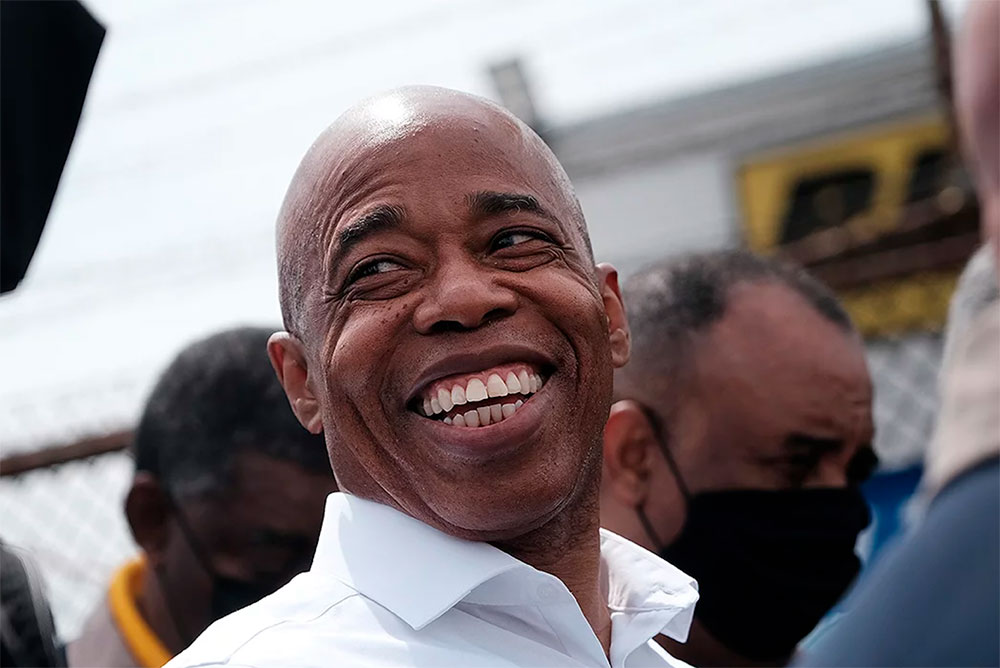 In an interview with Bloomberg, Eric Adams said he's committed to looking into "what's preventing the growth of Bitcoin and cryptocurrency" in New York. He added that New York must entice trained workers in the crypto field to come work there.
That's part of a larger push to become a "business-friendly" city. "We're too bureaucratic, too expensive and too difficult to do business," Adams said. "Our agencies, they go into businesses looking for ways to penalize or fine them. We're changing that atmosphere altogether, we're going to become a business-friendly city."
Adams waged a "friendly competition" with Miami mayor Francis Suarez, whose city became the first municipality in the country to accept contributions through CityCoin. "MiamiCoin that is doing very well — we're going to look in the direction to carry that out," said Adams.
Later, Adams said that he plans to take his first three mayoral paychecks in Bitcoin: "In New York we always go big, so I'm going to take my first THREE paychecks in Bitcoin when I become mayor. NYC is going to be the center of the cryptocurrency industry and other fast-growing, innovative industries! Just wait!"