Crypto payments in Croatia are continuously progressing forwards!
This thesis is once again confirmed with the reached agreement on the latest partnership between one of the leading Croatian fintech scale-ups, Electrocoin, and iNovine, one of the largest chains of kiosks in Croatia, which operates in the substantial business system of British American Tobacco.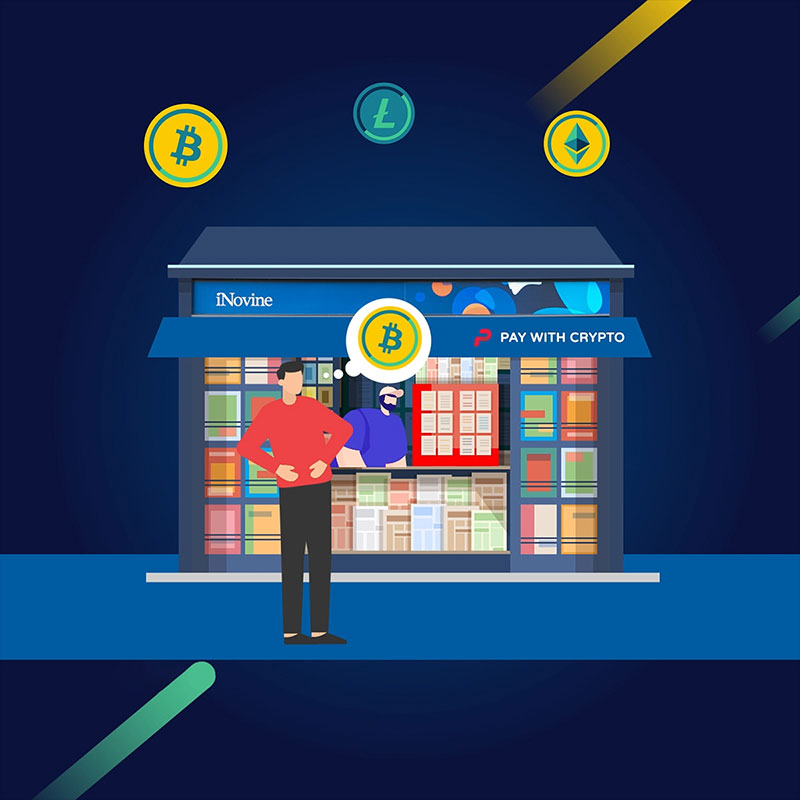 Electrocoin continues to demystify crypto, as crypto payments become more and more invoked all over the Croatian market. Therefore, one can use crypto to purchase basically anything in Croatia – from bubble gum and newspaper, to, for instance, cars or real estate. Once the merchant integrates the PayCek platform, customers can easily, securely and quickly spend their crypto, while the merchant receives cash.
Processing crypto payments unwinds through Electrocoin's crypto payment processing platform, PayCek. PayCek supports as much as 14 most popular cryptocurrencies, including bitcoin, ether, bitcoin cash, USDT, USDC, XRP, solana, litecoin, dai, stellar, dogecoin, eos, BUSD and near.
The board and administration of the iNovine kiosk chain asserts the importance of monitoring and following the trends in the financial business:
"Digitalization and the introduction of innovations are the key to the long-term improvements of our business, which is also in line with ESG strategy adopted at the level of the entire BAT group. Furthermore, the iNovine crew is continuously listening to the market demands. This is exactly why the implementation of the crypto payments processing system allows us to adapt our business to the new generation of customers – the generation whose use of paper money is in decline. This trend took off particularly with the onset of the pandemic, when citizens were advised to increasingly use contactless payments," says Jurica Jurič, the director of iNovine.
The acceptance of crypto payments in a chain as large as iNovine, continues to hint the growing recognition of the yet to be fully explored potential of processing crypto payments. It also shows that Electrocoins strategy of expanding to the European markets are in full swing:
"Since we're already planning and working on an aggressive expansion to the European market as soon as we reach the third quarter of 2022, we consequently expect the rapid growth in the numbers of both our sales and the acquisition of new and big partners", says Nikola Škorić, CEO and director of Electrocoin.
Besides crypto payment processing, Electrocoin also provides the cryptocurrency exchange services through its own exchange platform, which enables customers to buy and sell a variety of cryptocurrencies both in their physical exchanges and through the web. Their partnerships with some of the most prominent merchants in Croatia, such as iNovine, Konzum or Tifon gas stations, prove that they've already made significant progress on the local front.