A project carried out by Verified Solutions software house, PayCoiner, is an advanced, yet intuitive tool for payments in cryptocurrencies. The vast choice of options for different businesses is what gives this product the potential to outrun the competition.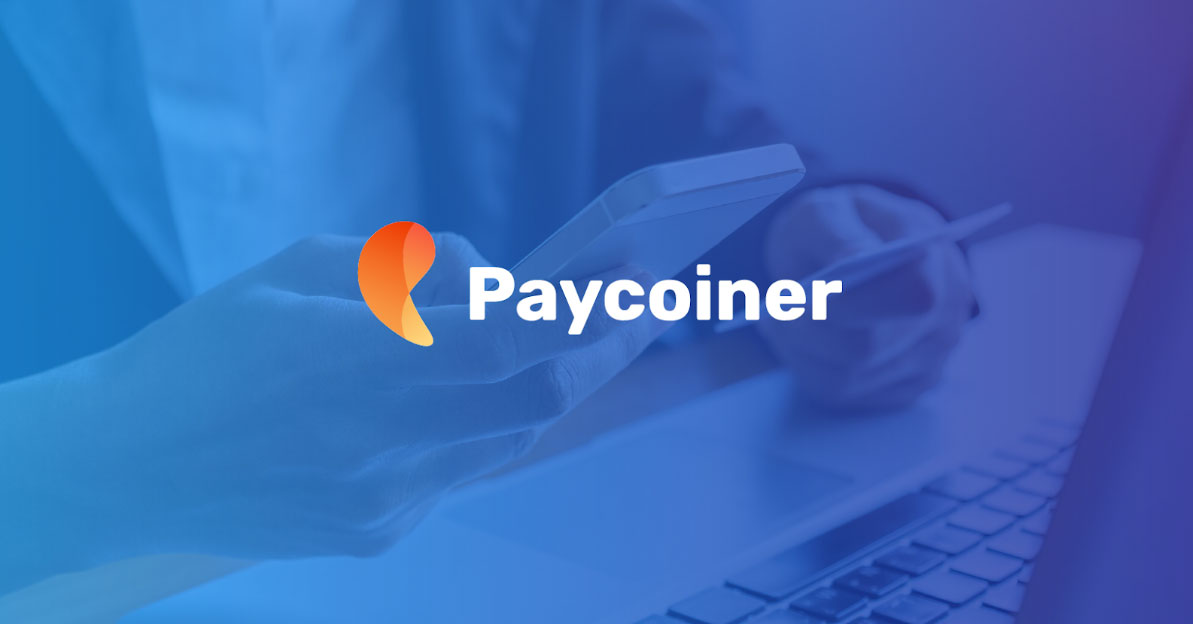 PayCoiner, known before as BitcoinAPI is a payment gateway for cryptocurrencies. It processes not only BTC, but also many other cryptocurrencies, while new cryptos are being added all the time. Sophisticated system architecture provides total security of clients' and users' funds. Also, PayCoiner is an affordable solution – the fees could be mere 0,45% per transaction. PayCoiner service is addressed to two types of businesses.
Accepting cryptos in your e-commerce
With PayCoiner you can quickly start accepting cryptocurrencies in your e-commerce business. Implementation in the online store is super easy – you can do it by using one of the plug-ins available, and if there's no plugin for your platform, PayCoiner provides a library for PHP language to place in the proper part of the site. All you need to do is to follow the instructions provided by PayCoiner. If you are a programmer or if you hire one, you can personalize the tool – the moment you become the PayCoiner client the whole API documentation gets available.
There's also an option of generating the button for easy payments in a specific amount of cryptocurrency of your choice, which is an excellent solution for donating some money to the blog writer or the news website author. The provision is charged with every transaction, but the invoice is presented at the end of the month – the provision depends on a total turnaround of client's business.
Exchange offer
Due to the vast choice of cryptocurrencies available, as well as the possibility of implementing new cryptos for every customer, PayCoiner is a great solution for exchanges. The company offers customized cooperation for every interested exchange platform. They are already cooperating with a quite new project – CoinDeal cryptocurrency market.
PayCoiner is also a very safe solution – all the transactions are conducted through servers that are not available on the Internet, and other than the customers, only two developers have access to them. Due to experience and skills of the PayCoiner team, any cryptocurrency can be added to the customer's exchange platform in a short time. The costs are fixed by a payment plan, which is settled individually for every exchange platform, depending on the number of users, cryptocurrencies, transactions and the total turnaround.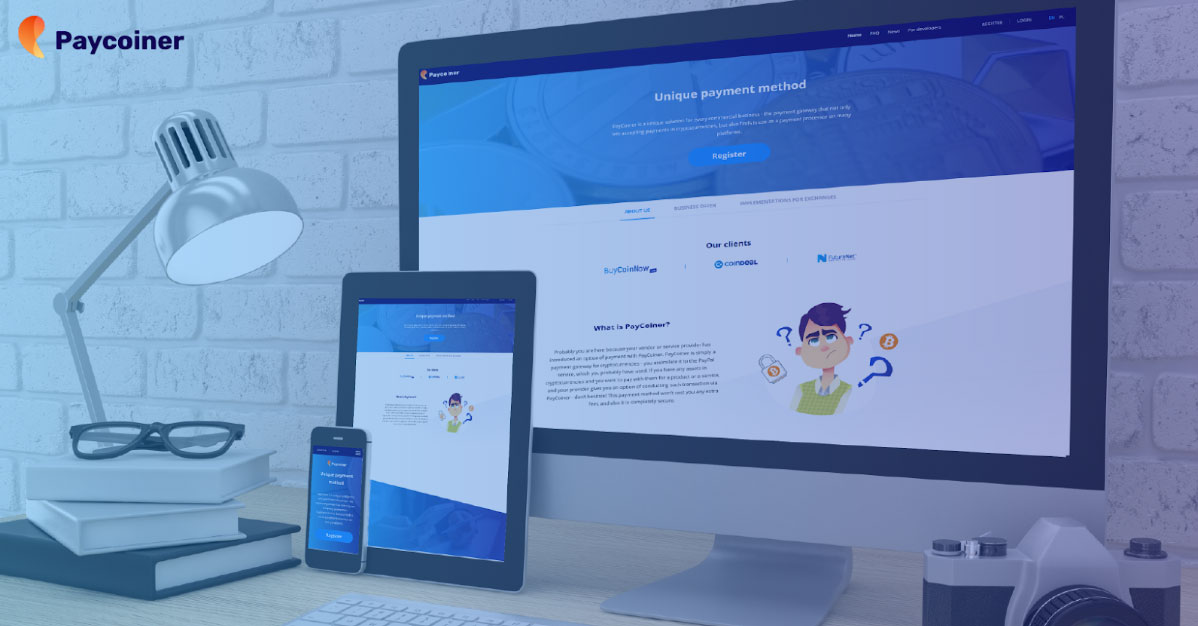 Verified Solution – known crypto solutions provider
The whole project is held by Verified Solutions company, specialized in designing software dedicated to cryptocurrency and blockchain technology. One of their quite known products is BuyCoinNow – online exchange, where you can buy or sell Bitcoins, the most popular cryptocurrency. One of the main conviences of BuyCoinNow is a possibility of buying BTC with a credit card. Also, BuyCoinNow offers competitive prices –  it has been recently noted to be the cheapest place online to buy Bitcoin with a credit card, as reported by blockchain24.co.
Verified Solutions has also been working with CoinDeal company as an IT partner of the entire venture.
PayCoiner might be just what the crypto-community needs. The easy process makes it available for every type of business, and that is one more step towards fulfilling the original cryptocurrency mission – to make them the payment method, not an investment asset.
Follow PayCoiner on Facebook and Twitter for updates on project development.