The crypto market is highly volatile, and some tokens that initially demonstrated impressive performance at the start of 2023 have experienced a sudden decline since April. Meanwhile, newer tokens are on the rise, presenting an opportunity for investors to recover their losses.
For instance, Dash (DASH) And Immutable (IMX) started the year positively but has recently hit new lows. As a result, investors are moving to projects like Yachtify that offer a new investment opportunity in real word assets.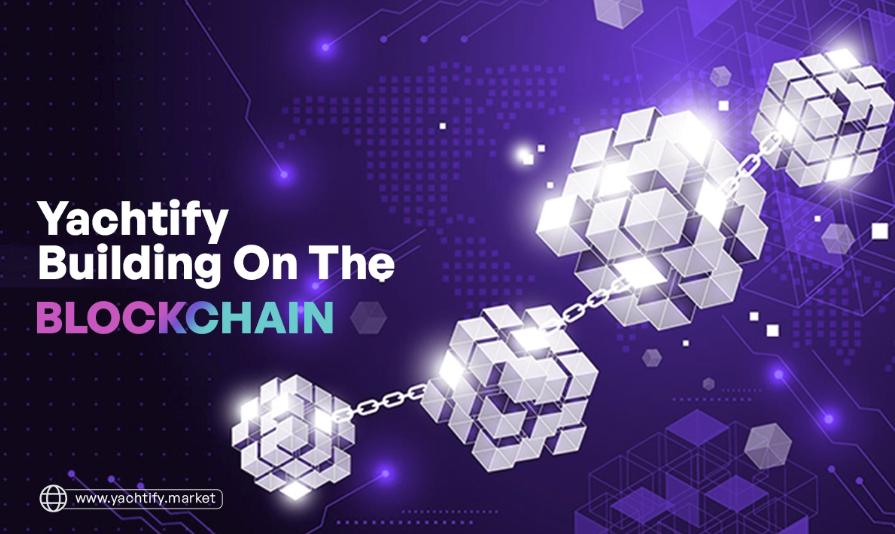 Dash (DASH) Dips 12.50% In The Past Week
Dash (DASH) has exhibited weaker performance in the global crypto market, experiencing a decline of 12.50% in the past week. The price drop of Dash (DASH) is in contrast to the overall market which has only decreased by 0.70%.
Additionally, when compared to similar governance cryptocurrencies, Dash (DASH) is lagging behind as they have only dropped by 9.40%. Dash (DAS) has been on a bearish trend lately due to reduced activity and development on the blockchain.
At press time, Dash (DASH) is priced at $43.72, a 4.40% decline in price within the last 24 hours and a 12.50% drop over the past seven days.
Immutable (IMX) Dips 5% As Bear Market Lingers
Immutable (IMX) recently made a groundbreaking announcement with the launch of its Immutable Passport beta, offering mainstream onboarding to all players. This new passport usher in a new era for gaming as it features a completely self-custodial, email-based onboarding process with shared liquidity across all games.
Despite this development, the Immutable (IMX) token has experienced some struggles in the market. Currently trading at $0.810139, Immutable's (IMX) price has dropped by 5.89% in the past 24 hours and 18.35% over the last seven days.
Nevertheless, there has been a recent surge in market activity, with Immutable's (IMX) trading volume standing at $32,415,347 in the last 24 hours, signifying an 18.40% increase from the previous day.
Yachtify (YCHT): The Gateway To The YACHT Industry
Yachtify is on a mission to establish a unique platform that allows individuals to generate passive income through fractional ownership of yachts. By investing in the platform, investors can receive a proportionate share of rental income based on their investment.
As a show of gratitude to investors, supporters, and the community, Yachtify has initiated a token presale for its in-house token, $YCHT. The proceeds from the sale will be channeled toward developing a marketplace and expanding the team.
In addition, Yachtify will actively seek partnerships with yacht charter firms across the globe to incorporate $YCHT as a payment option. The company is also venturing into providing and leasing yachts to maritime schools worldwide, ensuring a stable stream of revenue for investors.
The private yacht lease market is a highly lucrative industry, valued at billions of dollars. The $YCHT token presale is currently in its first phase, with each token selling at a rate of $0.1. Following the project's launch, the token's value has the potential to increase to $0.15.
With a total token supply of 100,000,000, only 58,000,000 are available during the presale, so early investors can secure their stake. Additionally, a 30% bonus is up for grabs for those who invest during the first stage of the presale.
Find out more about the Yachtify (YCHT) presale:
Website: https://yachtify.market
Presale: https://buy.yachtify.market/login
Twitter: https://twitter.com/yachtify_market
Telegram: https://t.me/yachtify
Disclaimer: The statements, views and opinions expressed in this article are solely those of the content provider and do not necessarily represent those of Crypto Reporter. Crypto Reporter is not responsible for the trustworthiness, quality, accuracy of any materials in this article. This article is provided for educational purposes only. Crypto Reporter is not responsible, directly or indirectly, for any damage or loss caused or alleged to be caused by or in connection with the use of or reliance on any content, goods or services mentioned in this article. Do your research and invest at your own risk.