Facebook is considering the possibility of launching its own cryptocurrency, reports Cheddar, US live streaming business news channel.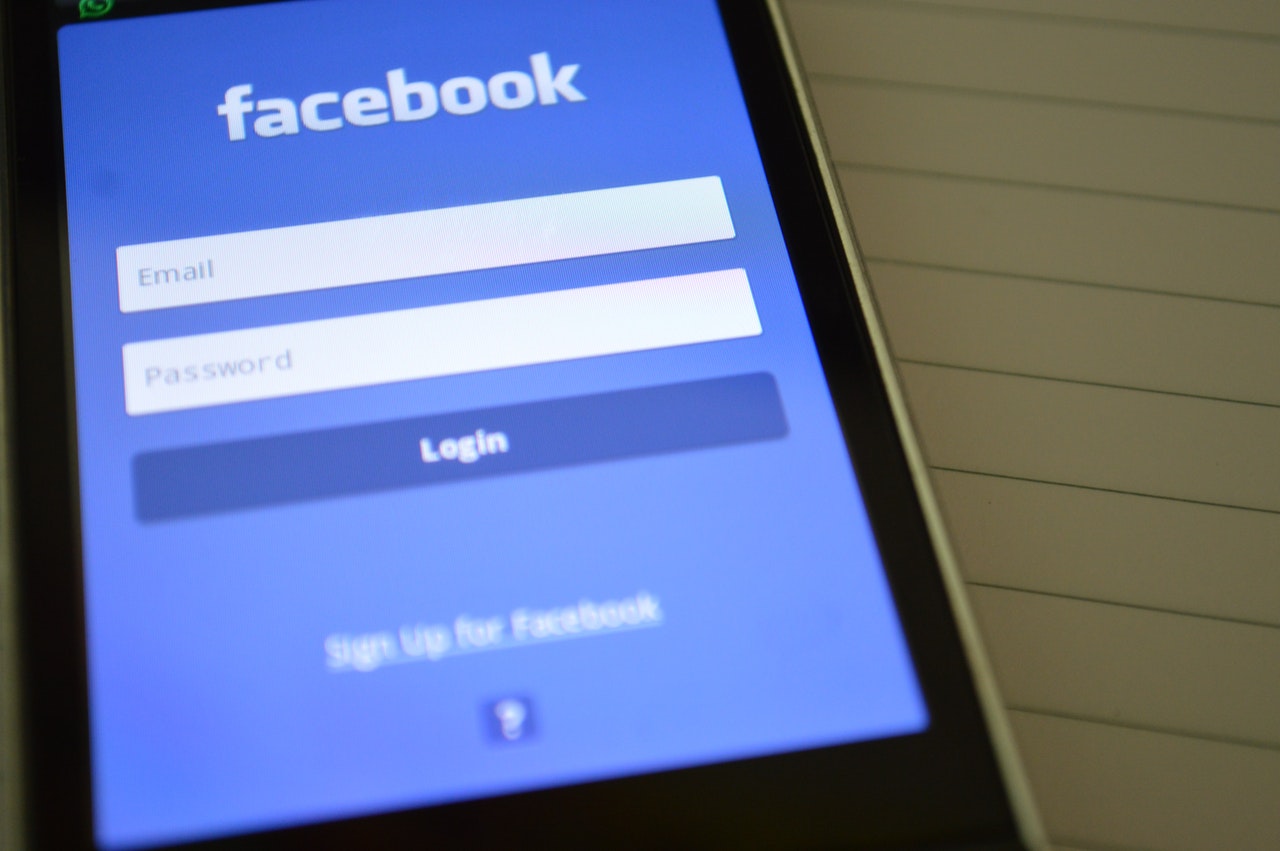 Facebook began studying the blockchain technology a year ago, when an employee of its development team was exploring the use of emerging technologies across the social platform. 
This week the company has introduced a team of more than a dozen people, who will be looking into the blockchain, including mining and cryptocurrency. The new team will be led by David Marcus, the vice president in charge of the Messenger app. Creating its own digital money will let billions of Facebook users to make electronic payments.  
"Like many other companies Facebook is exploring ways to leverage the power of blockchain technology," a Facebook spokesperson told Cheddar. "This new small team will be exploring many different applications." The Facebook rep would not give any other details. 
Facebook was created in 2004 by Mark Zuckerberg and three of his college mates during the study at Harvard. The platform currently accounts for over 2 billion users every month.