The company behind the Amun ETP – the world's first crypto index exchange taded product (ETP) listed on a regulated stock exchange – is appearing at MJAC & CryptoCompare London Blockchain Summit on November 30th.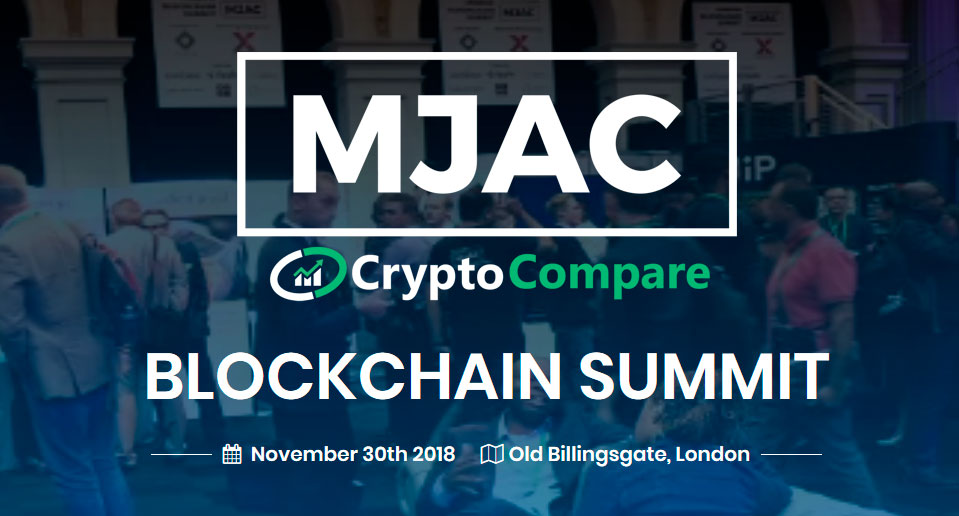 Hany Rashwan, co-founder and chief executive of Amun, will present "The Blockchain Technology Behind the World's First Listed Crypto Index".
The Amun ETP is based on the Amun HODL5 index and can include up to five crypto assets that match stringent testing criteria. At the moment the ETP includes the four top crypto currencies defined by market capitalization: Bitcoin (BTC), Ethereum Ether (ETH), Ripple (XRP) and Litecoin (LTC). Trading of the new product started on November 21st, 2018.
Amun AG was established by a team of Fintech entrepreneurs and bankers in July 2018 and incorporated and registered in Zug, Switzerland, as a public limited corporation. After exploring more than 28 different exchanges and territories around the world, Amun AG settled on Switzerland for its financial excellence and regulatory stability.
Hany Rashwan said the cryptocurrency ETP had been constructed to meet the same strict standards required of conventional exchange traded products widely used by investors.
"The Amun ETP will give institutional investors that are restricted to investing only in securities or do not want to set up custody for digital assets exposure to cryptocurrencies. It was built on our own proprietary blockchain-enabled admin platform, another world first," said Mr Rashwan.
"We are delighted to welcome Hany Rashwan and Amun AG to the presentation line up for our upcoming conference," said Matthew Collom, MJAC Event Organiser. "MJAC is the perfect forum to showcase ground-breaking companies such as Amun AG."
About MJAC Disruptive Investment Conferences
MJAC InvestorsHub Disruptive Investment Conferences are conferences and expos focusing on disruptive technologies including: blockchain, lithium and medical marijuana.
Next event: MJAC & CryptoCompare London Blockchain Summit, London, November 30th, 2018.
About CryptoCompare
At CryptoCompare we pride ourselves in showing the most accurate live prices, charting and market analysis from 65 of the top crypto exchanges globally. Our content editors keep the mining data, be it company, mining equipment or mining contracts up to date with the latest pricing and products available on the market. Our wallets section has a comprehensive list of wallets that will help you find the best wallet for your needs. We have over 217,663 trading pairs and over 4,688 crypto currencies or crypto assets in an easy to understand and intuitive format.