According to FT, Switzerland's main stock exchange SIX Swiss Exchange will list the world's first exchange traded product (ETP) tracking multiple cryptocurrencies.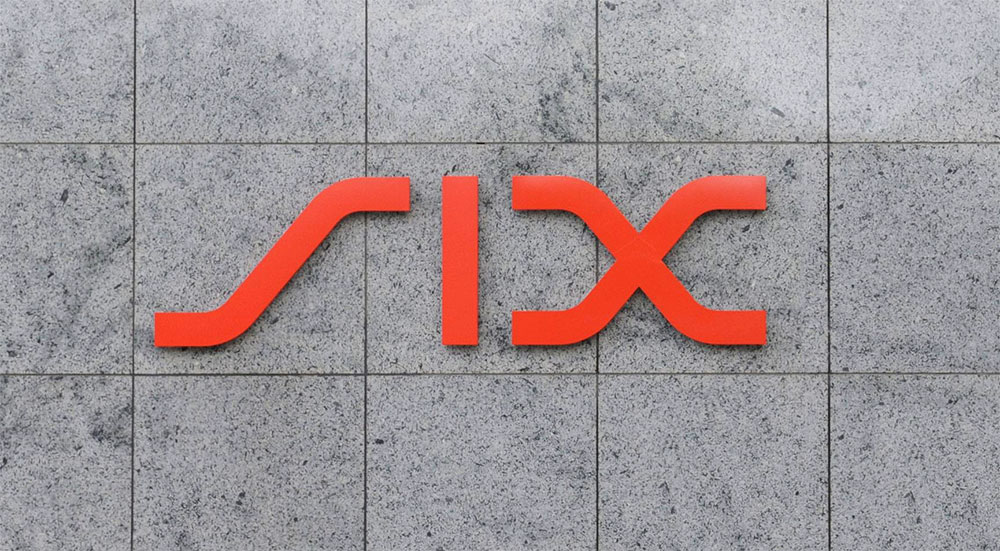 The Amun Crypto ETP, which will start trading next week, has been designed to track an index based on the movements of five leading cryptocurrencies. Half of its assets invested in Bitcoin (BTC), while the other half will be shared between Ripple (XRP), Ethereum (ETH), Bitcoin Cash (BCH) and Litecoin (LTC). The ETP will have the annual management fee of 2.5%.
Hany Rashwan, co-founder and CEO of Amun AG, a company behind the ETP, said their exchange traded product had been constructed to meet the same strict standards required of conventional exchange traded products widely used by investors.
"The Amun ETP will give institutional investors that are restricted to investing only in securities or do not want to set up custody for digital assets exposure to cryptocurrencies. It will also provide access for retail investors that currently have no access to crypto exchanges due to local regulatory impediments," said Rashwan.