The European Union believes in the future of the distributed ledger technology (DLT). So do companies like IMB and SWIFT.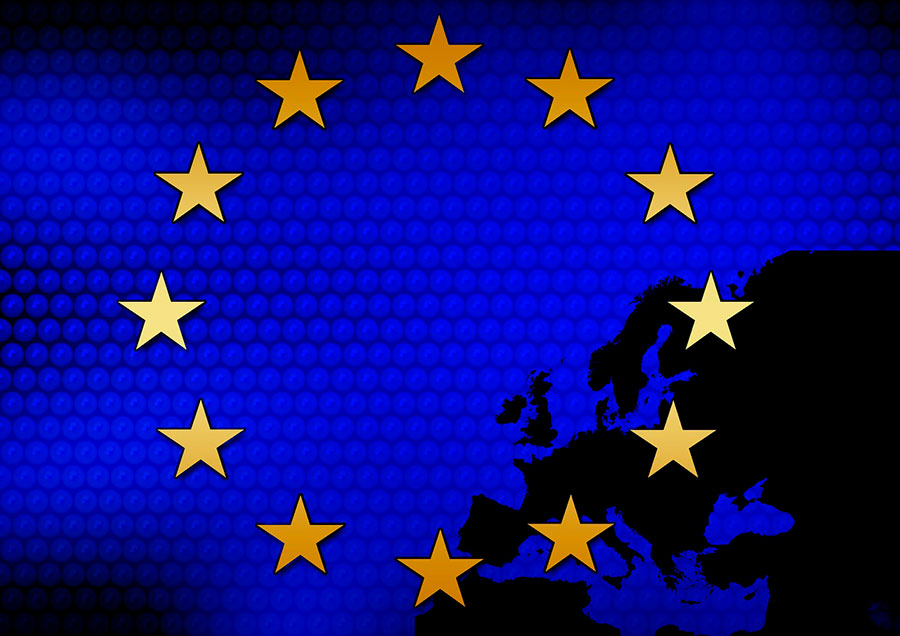 105 organisations, hosted by the European Commission headquarters, have joined forces to create a new blockchain association – International Association of Trusted Blockchain Applications (INATBA) that will promote the use of DLT and its ecosystem. Among representing companies are names like Ripple, SWIFT, IBM, Bitfury, Consensys AG and numerous others.
INATBA will also enjoy the strong backup from key international organisations. The European Commission, the World Bank, the OECD, the UN World Food Program, UNFCCC, UNICEF, the European Investment Bank, the European Bank for Reconstruction and Development, and the OECD will be part of INATBA's Governmental Advisory Board. Moreover, EU Member States and the European Blockchain Partnership are expected to join as governmental advisors.
"We are thrilled to see that over 100 companies and organisations have partnered together to help develop the framework for distributed ledger technologies in Europe," said Mariya Gabriel, European Commissioner for the Digital Economy and Society. "It clearly signifies that blockchain technology will be a driving force for our economy in the coming years."
The association has mandated itself with three chief objectives: "Promote an open, transparent and inclusive global model of governance for blockchain and other DLT infrastructures and applications. Support the development and adoption of interoperability guidelines, specifications and global standards, to enhance trusted, traceable, user-centric digital services. Develop sector-specific guidelines and specifications for the development and acceleration of trusted sectorial blockchain and DLT applications in specific sectors (i.e. financial services, health, supply chain, energy and financial inclusion)."