Autonomous Next, London-based fintech company, has released a research stating that the total number of crypto-funds reached 124 at the end of October 2017.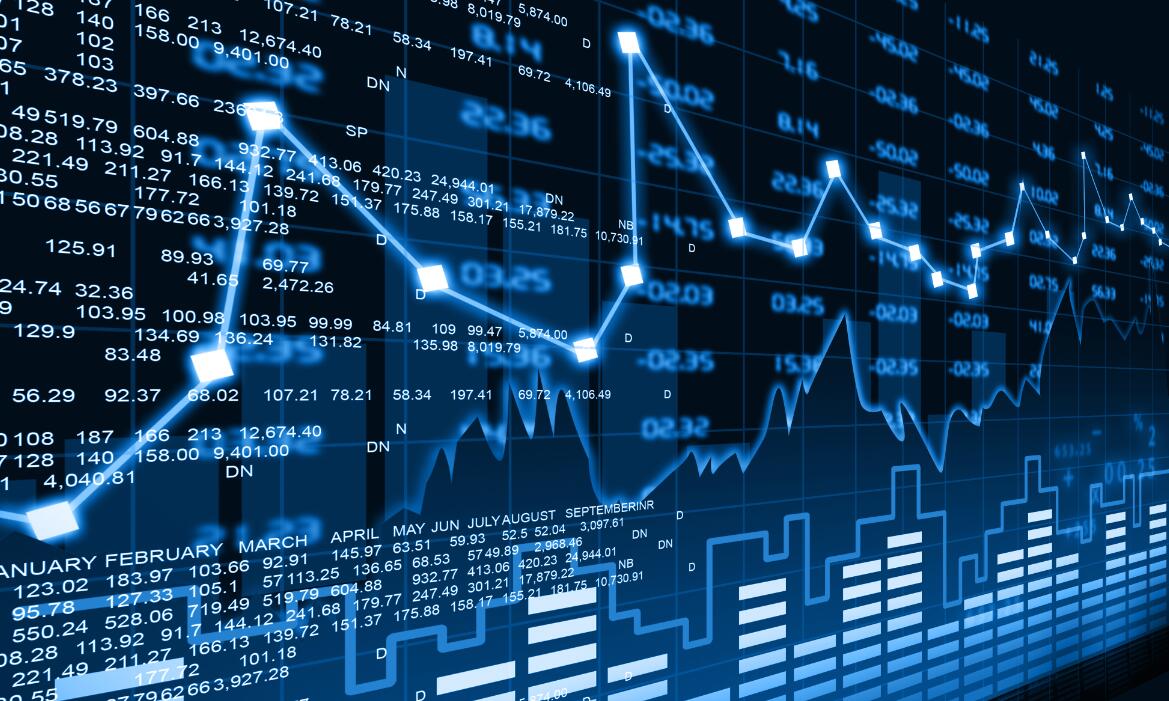 Explosive growth of bitcoin and other blockchain-based digital assets attracts numerous investors – more than 90 of hedge funds investing solely into cryptocurrencies have been launched this year alone.
Right now these 124 funds have more than $2.3 billion under management. 46 funds ($1.1 billion in assets) use venture capital strategies, 40 funds ($700 million in assets) focus on trading, other funds use machine learning, data science or arbitrage as part of strategies.
However, the number is still minuscule compared to the total hedge fund assets of more than $3 trillion (this figure was reported earlier this year by Hedge Fund Research Inc.)