Goto Mall, Seoul's underground shopping center, will enable its stores to accept bitcoin as a payment method beginning mid-December (just before the start of Christmas shopping).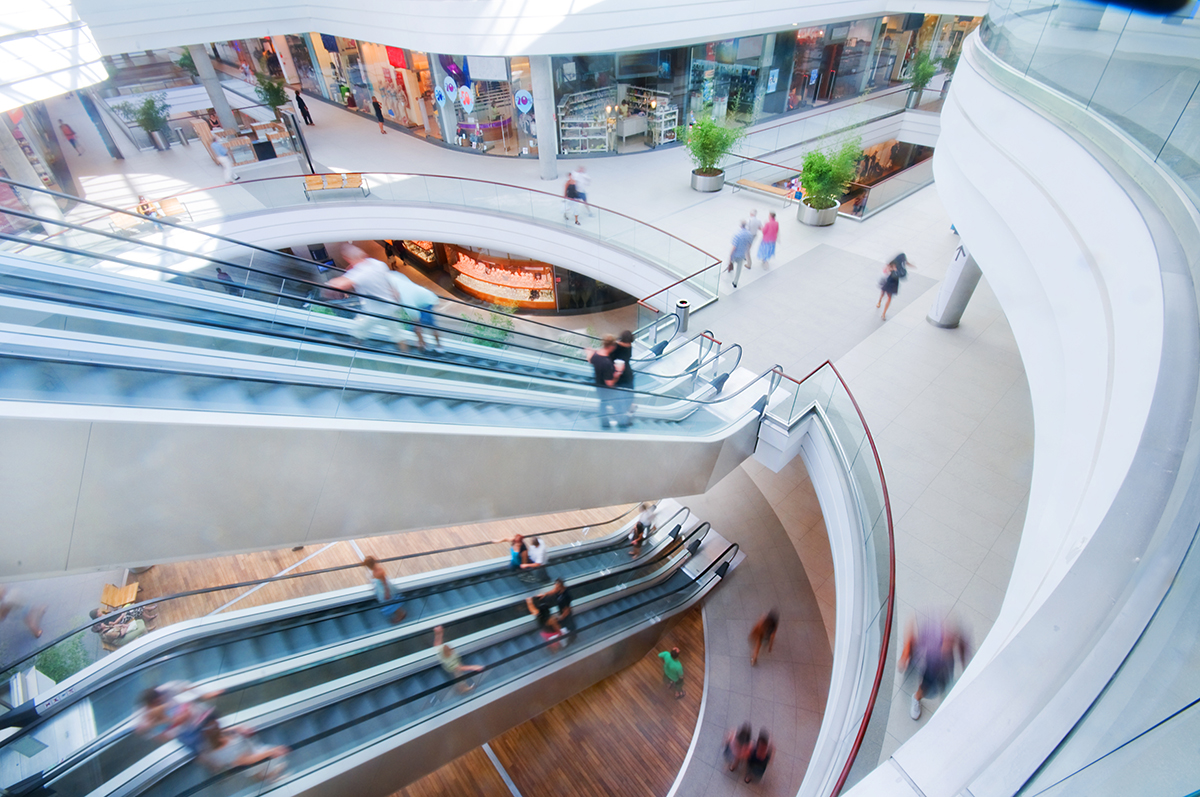 Stretched over 800 meters and packed with more than 600 stores, Goto Mall is Seoul's largest underground mall, where customers can buy everything from clothing to flowers and home decor.
Currently it hosts around 500,000 visitors per day. The number will increase once the reconstruction of the nearby territories is completed.
To provide infrastructure for bitcoin payments, Goto Mall has partnered with a local cryptocurrency exchange, HTS Coin. Recently established HTS Coin has developed a smart payment system using cryptocurrencies and launched a mobile app.
Bitcoin will be offered alongside other payment methods accepted by the mall such as cash, credit card, and Alipay.
"I think it is very meaningful to be able to settle the bitcoin used by foreigners and young people at Goto Mall," said Chung Gwi Yeon, Goto Mall CEO.