New and innovative ways to pique customers' interests are always sought after by Binance Coin casinos and traditional gambling sites alike. They've even come up with their versions of traditional Binance coin gambling games. If you'd want something different or want to have a good time, this is a fun and crazy option.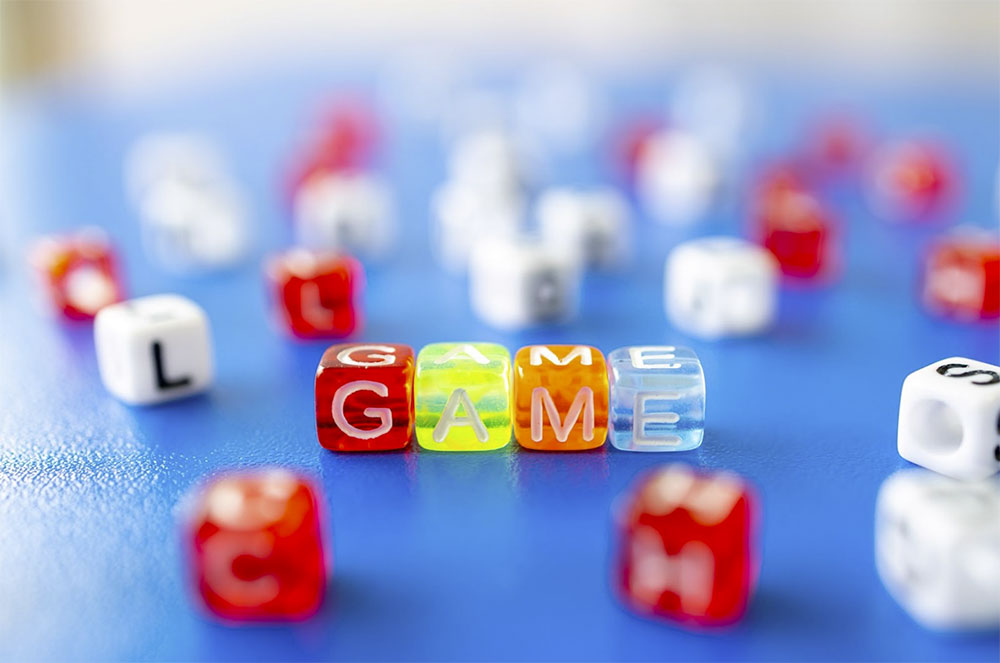 Gambling sites go to extreme lengths to keep their patrons interested and delighted. Occasionally, they come up with game ideas that deserve to be referred to as "unusual." There are instances when Binance coin gambling casinos go to great lengths to develop wacky games.
If you've had enough of the same old wagers, why not try betting on these rare games? Keep reading if you're interested in learning about some unusual games to wager your money.
1. Roll the Dice
In Roll the Dice, a puzzle game developed by Evoplay, players may put their probability abilities to the test by rolling the dice and solving puzzles. There appear to be six dice at first look (ranging from 1 to 6 points). However, players are required to select three of the six dice and then press "Roll" to begin the game.
A player wins the game if one of the dice they picked appears in the outcome. As a result, the player is tasked with determining whether the dice rolled from the cup are more or less in line
with his wager. Using the "Autoplay" option, you may play up to 100 games at once.
Roll the dice has a $1 minimum wager and a maximum stake of $100, which may be increased by two. You run a greater danger of losing everything if the wager is more challenging. "Risk
Game," an extra option for each bet, enables the player to win 400 times the amount of his stake if he clicks on it.
2. Super Wheel
Play'n GO, the gaming software provider, has some excellent news for its customers. If you enjoy placing bets on a wheel, you'll love this offering from Play n' Go. The interesting part is anyone, including newbies, can play this game.
This machine has a unique and exciting design. After the blue curtain, the Ferris wheel can be seen in the backdrop. Bets can be placed at the table directly in front of the spinning wheel.
To begin the game, you must select one of the seven available betting positions. There are seven separate wagering locations, each with a unique reward. As long as you have a little amount of good fortune, you will win in the 52 segments of the Super Wheel.
3. Heads & Tails
Heads & Tails by Evoplay is the Instant Game that will transform players' life since it is a low-strategy, fun game. The coin toss allows the participant to double their stake if they correctly predict heads or tails. You may wager up to 1,000 euros on this game by hitting' Flip'.
Every wager has a 50/50 chance of either winning or losing in this coin flip game. Players rarely win back-to-back games unless they are good at probability and willing to risk losing.
Here, players pick which side of the coin to wager on when playing this casino game. The player has the option of either doubling or halving his existing bet.
To get $192 for a $100 wager, the payment is multiplied by 1.92. If you wager $1,000 and win, you might get a check for $1,920. Players can look back at their successes and failures to foresee or anticipate the upcoming movements.
4. The Chicken Challenge
Chicken Challenge, an Atlantic City Binance coin gambling game, puts players against a chicken. Players may engage in a frantic game of naughts and cross with a chicken named Ginger.
Make your move and wait for Ginger's pecking about in its enclosure before pressing the button. You can earn up to 10,000 euros by defeating Ginger! You may find this game at various gambling sites online.
5. Rodent Roulette
The rodent roulette can be a good alternative for those who find standard roulette boring. Gerbil Roulette is the most popular type of game, which can be found on various gambling sites throughout the world.
You'll have to place your stake on one of the numbered holes on a wheel with a gerbil in this game. You win the game if the animal decides to hide in the hole you've placed your wager on!
6. War
Your childhood card game can now be found on some gambling sites. War is one of the most straightforward when it comes to table games. All you need to do is select your wager, and you'll receive one card.
Your hand wins if it's higher than the dealers'. It's up to you whether or not to "go to war" and double your wager. The house edge in this game is different than in most other games. This is because if you reveal a comparable card and choose to surrender, you will receive half of your original wager back.
7. Birdsong
Belgians are going crazy with the game Birdsong. Betting on which bird will sing the loudest is the game's primary goal. Punters may even wager on which one will stay the longest, which is a fun option for some.
Each of the birds turns to sing for the delighted punters in their cages. Before betting, players can examine the birds and choose whether one is worth their money. After then, you'll have to wait patiently to find out if you won.
Conclusion
Now and then, it's a good idea to change things up a bit. Binance coin gambling is supposed to be entertaining, but most people don't think so since they think it's a waste of time and money. However, a short taste of these games may bring a grin to your face, and that's all that matters.
For the most part, you'll find these and similar games at Binance coin gambling casinos powered by Microgaming or Playtech.