Attending your first crypto event can be exciting! After all, if you're a crypto enthusiast, this is your chance to meet (and perhaps interact) with some of the top names in the industry.
Not only that, crypto events can also be a great deal of fun. Whether it's the actual sessions and workshops at a crypto conference or the crypto side events, no two events will be alike. The only thing that we can guarantee is that you'll have a great time!
So now that you've decided to attend a crypto event, what can you do to get the most out of it? We've put together a list of handy things to remember before going to a crypto event. Read on to find out what they are.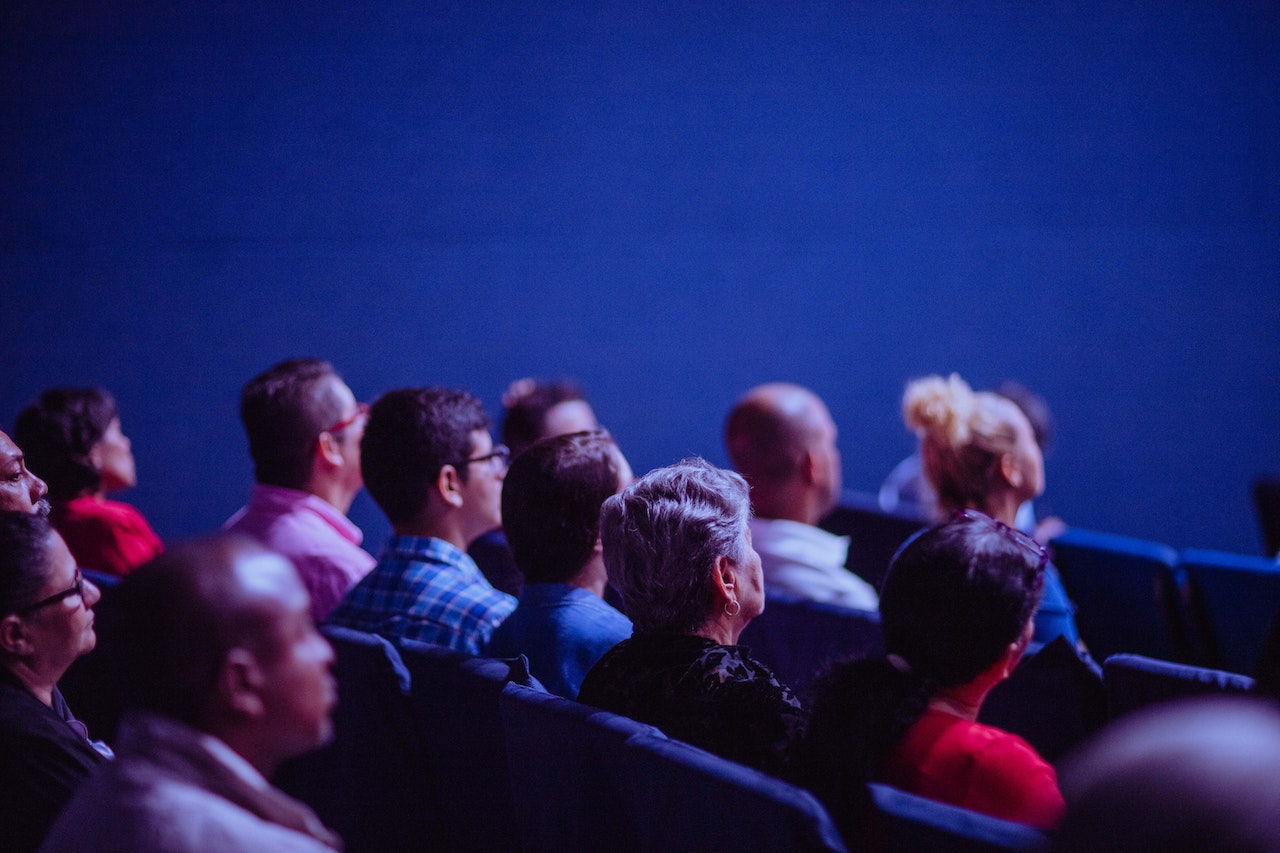 Before the Event
The crypto industry is massive so it comes as no surprise that crypto events can be attended by hundreds of people. If you're looking to leverage a crypto event to make a mark in the industry, it helps to do a little homework before the big day.
Aim to create a little visibility for yourself at the event by planning ahead. A good way to do this is to reach out to the event organisers to check if there are any opportunities for you to be a presenter, session facilitator, or even a volunteer.
This sets you apart from the standard attendee and gives you a better chance to meet more people and maybe even get some business opportunities,
Speaking of business opportunities, make sure you print and keep your business cards ready before the crypto event. One of the main reasons to attend a crypto event are the networking opportunities. You'll want to hand out your business cards to new people you may meet and collect as many business cards as possible.
That's not the only thing you need to prepare. Before you attend a crypto event, make sure you check out the agenda and themes of the event. This will help you keep up with the conversations at the event as well as give you the knowledge to ask insightful questions at the different sessions you attend.
Finally, if you have anyone else in your circle of friends attending the same crypto event, reach out to them before the event. This is another way to increase your chances of networking at the event since the people you know will be able to introduce you to the people they know.
At the Event
The day of the event has finally arrived! But your work is just getting started.
Look at the day's schedule ahead of attending the event so you can plan what sessions and workshops you'd like to attend. Most crypto conferences have several sessions running simultaneously, and you won't be able to attend all of them.
Once you've decided your schedule based on your interests, you're ready for the day. Don't forget to carry your business cards as well as a notebook and pen.
You're probably going to come across a lot of new information at the different sessions you attend. Make sure you take notes so that you don't forget anything!
And finally, you know what they say about all work and no play, right? Don't miss out on attending the after-parties at crypto events. Not only are these fun, they also give you a chance to mingle with other crypto enthusiasts and leaders in a more informal setting.
Crypto side events and after parties are excellent opportunities for networking and making solid connections. You'll never know who you'll meet at these events or the impact they can have on your career.
After the Event
The week following a crypto event is crucial if you want to cement the knowledge and connections you made at the event. A simple follow-up can make a big difference in ensuring people remember you and can (in some cases) create more business opportunities for you.
You would have created several business cards at the crypto event. Make sure you sort and organise the business cards while it's still fresh in your mind. Reach out to contacts you're interested in pursuing either via. social media or email to open a line of communication.
If the contact was a speaker at the event, you can even drop them a note telling them how much you enjoyed their session. A little appreciation can go a long way!
You would have definitely learnt a lot on what's happening in the crypto world at a crypto event. It could be a good idea to use this knowledge to reach out to even more crypto enthusiasts and gain visibility in the industry.
A good way to do this would be to use your learnings to organise a small crypto event where you can share the knowledge you've gained. You can use a website like Spacehuntr to find venues in your city to host an event.
Spacehuntr has a team of experts who can help you with everything from finding your venue to guiding you on event decor and catering.
So start planning and make your mark in the crypto world!