European Central Bank policy maker Ardo Hansson has certainty that virtual currencies is a bubble that started bursting.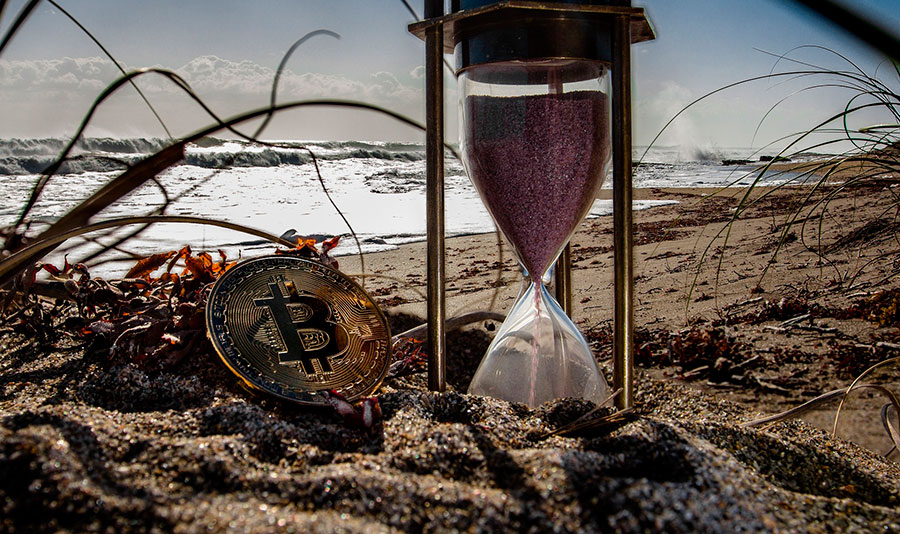 Ardo Hansson, a member of the Governing Council of the European Central Bank, believes cryptocurrency has no future and is a "complete load of nonsense". He said digital money is used in illegal activities and have a negative impact on the stability of global economy, reports Bloomberg.
"The bubble has already started to collapse and maybe we should just see how far this collapse goes, and what is left when we've reached a new kind of equilibrium. I think we will come back a few years from now and say how could we ever have gotten into this situation where we believed this kind of a fairy-tale story," said Hansson. 
Hanson already expressed similar views when he supported ECB's President Mario Draghi and criticised the idea of creating a national cryptocurrency in Estonia. The official explained that no EU member can issue their own digital currency, because euro is the official currency of the eurozone.