Bakkt, a cryptocurrency trading platform backed by ICE, is scheduled to launch on September 23.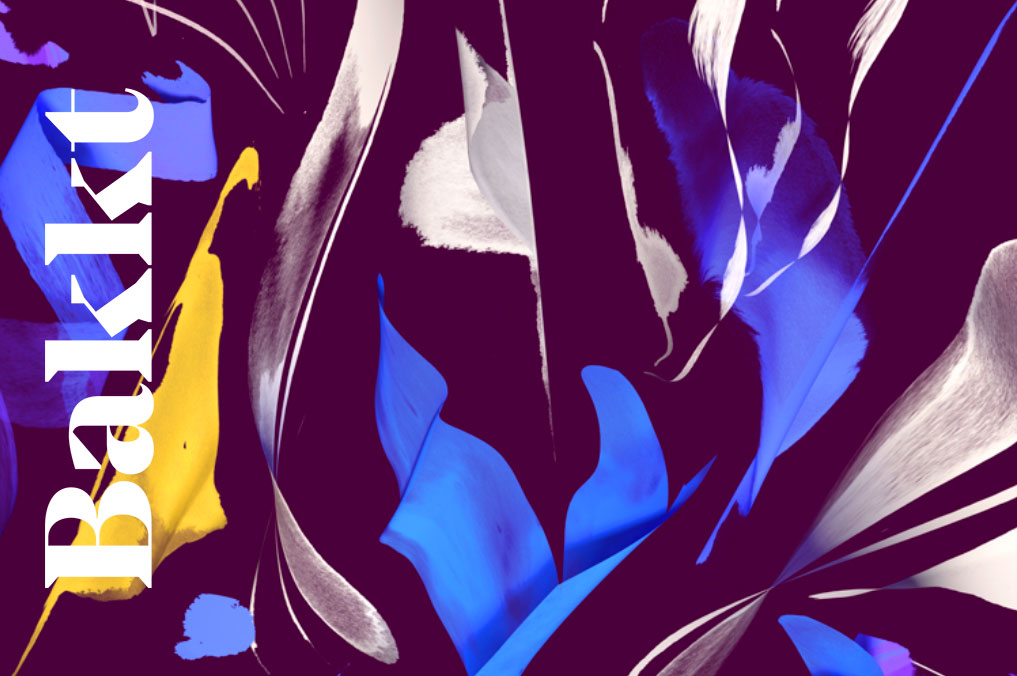 Kelly Loeffler, Bakkt CEO, has announced that the trading platform had received all necessary regulatory approvals to launch physically-delivered daily and monthly bitcoin futures contracts.
"Our contracts have already received the green light from the CFTC through the self-certification process and user acceptance testing has begun. With approval by the New York State Department of Financial Services to create Bakkt Trust Company, a qualified custodian, the Bakkt Warehouse will custody bitcoin for physically delivered futures. This offers customers unprecedented regulatory clarity and security alongside a regulated, globally accessible exchange in a market underserved by institutional-grade infrastructure," said Loeffer.
Bakkt's bitcoin futures will be exchange-traded on ICE Futures U.S. and cleared on ICE Clear US, which are federally regulated by the CFTC.
The futures contracts will also be covered by the existing guaranty fund at ICE Clear US, which has an established risk waterfall across multiple commodities markets.
Loeffer added: "An incremental $35 million is being contributed to the existing guaranty fund with the addition of these new futures contracts. Importantly, we've designed the Bakkt Warehouse to provide regulated, secure custody of bitcoin that is protected by $125 million in insurance."
The Bakkt Warehouse, which is scheduled to launch on September 6, was developed using the same cyber and physical security protections as New York Stock Exchange, which is also operated by Bakkt's parent company Intercontinental Exchange.