Adam White, COO of Bakkt, shared the details of the upcoming testing.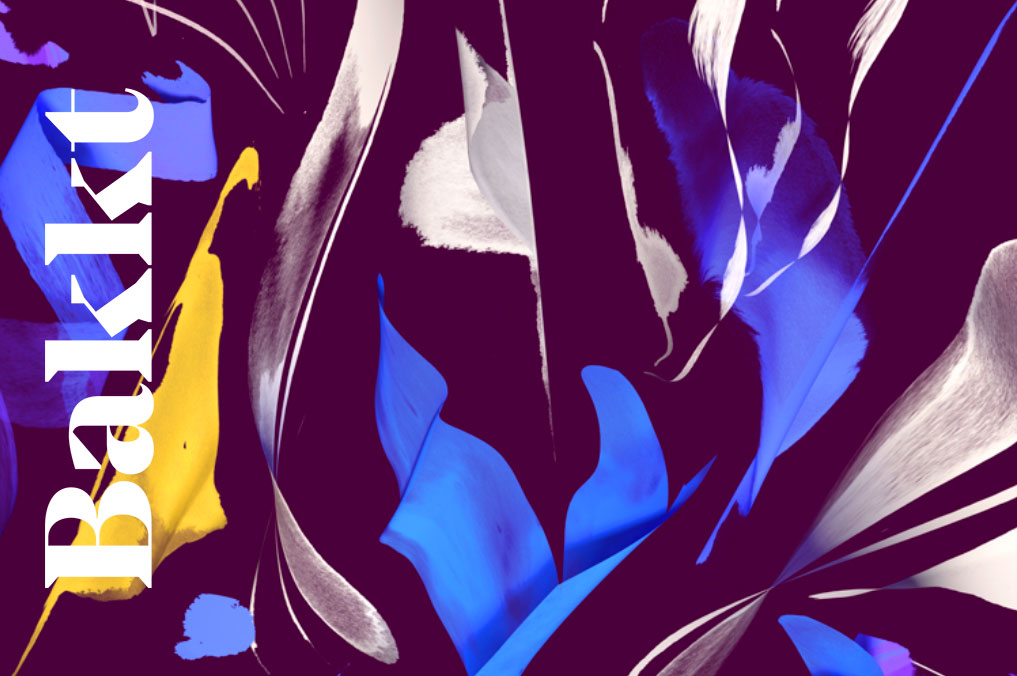 Bitcoin futures testing on Bakkt trading platform will start July 22nd, stated Adam White, Bakkt COO. He pointed out that launching the product will lead to a new standard on the digital assets market and will draw institutional investors to the industry.
"Recently, Jeff Sprecher, the Chairman and CEO of ICE, in his fourth quarter earnings conference call, termed ICE's investment in Bakkt "a bit of a moonshot bet." Practically speaking, however, Bakkt is a very "down to earth" solution to the grounded challenge of building trust in bitcoin and other digital assets for institutions and consumers alike," wrote White.
According to White, the company is embracing certain mechanisms to counter fundamental risks that stand in the way of widespread adoption of digital money. Among the risks are legal uncertainty and manipulation.
News of the summer testing phase appeared in May. The company set aside $35 million of its own funding into the clearinghouse risk waterfall.