Haim Israel, the head of global thematic investment strategy at Bank of America (BofA), said that that the metaverse is likely to drive a boom in development in the crypto world, as people race to create virtual-world platforms.
"I definitely believe this is a massive, massive opportunity," Israel said. "You need the right platforms … that is definitely going to be a big opportunity for this entire ecosystem."
Israel also predicted that the metaverse is where people will finally start widely using cryptocurrencies for transactions.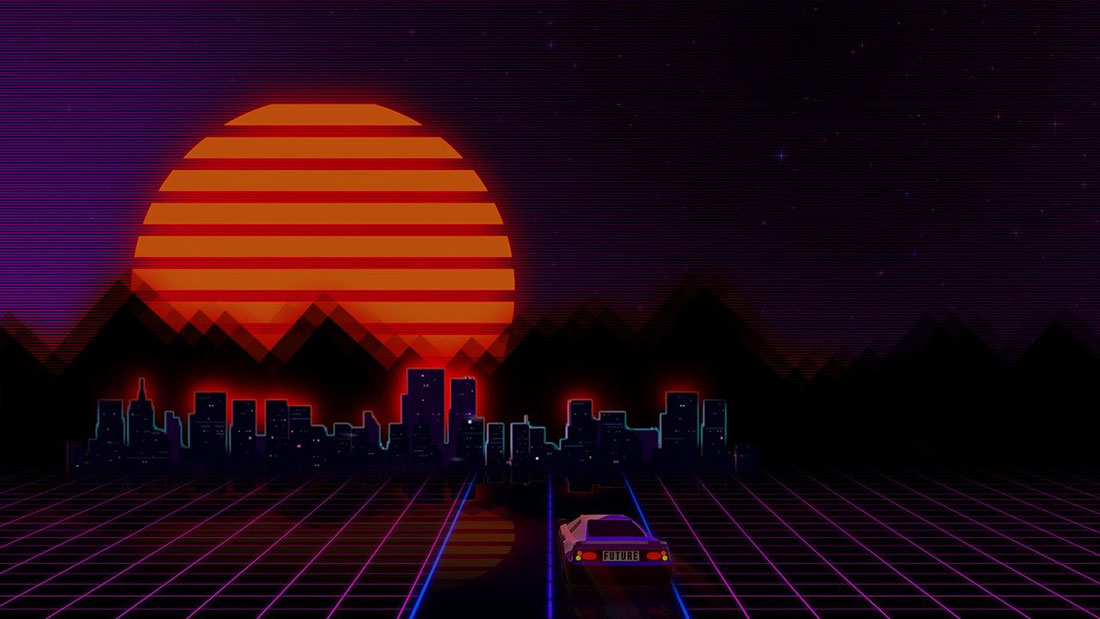 The metaverse gained a lot of attention in October when social media giant Facebook changed its name to Meta. Now, the major tech companies, including Meta, Google, Microsoft, and Apple are all eyeing the metaverse ecosystem.
Recently, Grayscale Investments published a report, where the company stated that the metaverse sector could be a $1 trillion revenue opportunity across advertising, social commerce, digital events, hardware, and developer/creator monetization.