Currency.com will trade tokenised assets for raw materials, shares and indices, pegged to real-world financial instruments.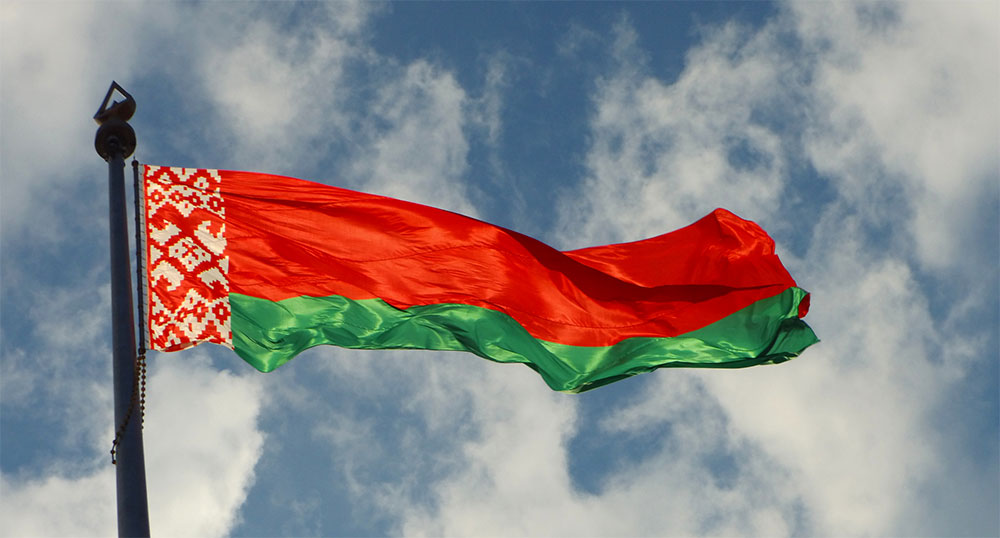 The first licensed crypto exchange was launched at Minsk's High Technology Park (HTP) on Jan 15, becoming the first blockchain business in Belarus to get a license based on the presidential decree "On Digital Economy" that went into effect last March, reports RBC. 
Before trading on the platform investors have to undergo some verification. Only then can they purchase  and sell tokens for cryptocurrency  (Bitcoin or Ethereum) or fiat (US dollars, euros, Belorussian and Russian roubles). US residents and FATF (Financial Action Task Force) blacklisted countries cannot register on the exchange. Initially, Currency.com plans to issue about 150 tokenised securities, increasing the number to more than 10,000, that will mirror the performance of common financial instruments. 
Investors in the platform include VP Capital, owned by Belorussian IT entrepreneur Viktor Prokopenya, and Larnabel Ventures, that belongs to Said Gutseriev, the board member of Samfar Group. Jointly they've invested nearly $10 million.  
Earlier, Belarus legalised cryptocurrency mining and token exchange via a government decree "On Digital Economy", signed by Belarusian president Alexander Lukashenko. All residents of the HTP are exempt from most taxes until 2023.