The major crypto exchange Binance buys mobile Ethereum & ERC20 wallet Trust Wallet in its first acquisition deal.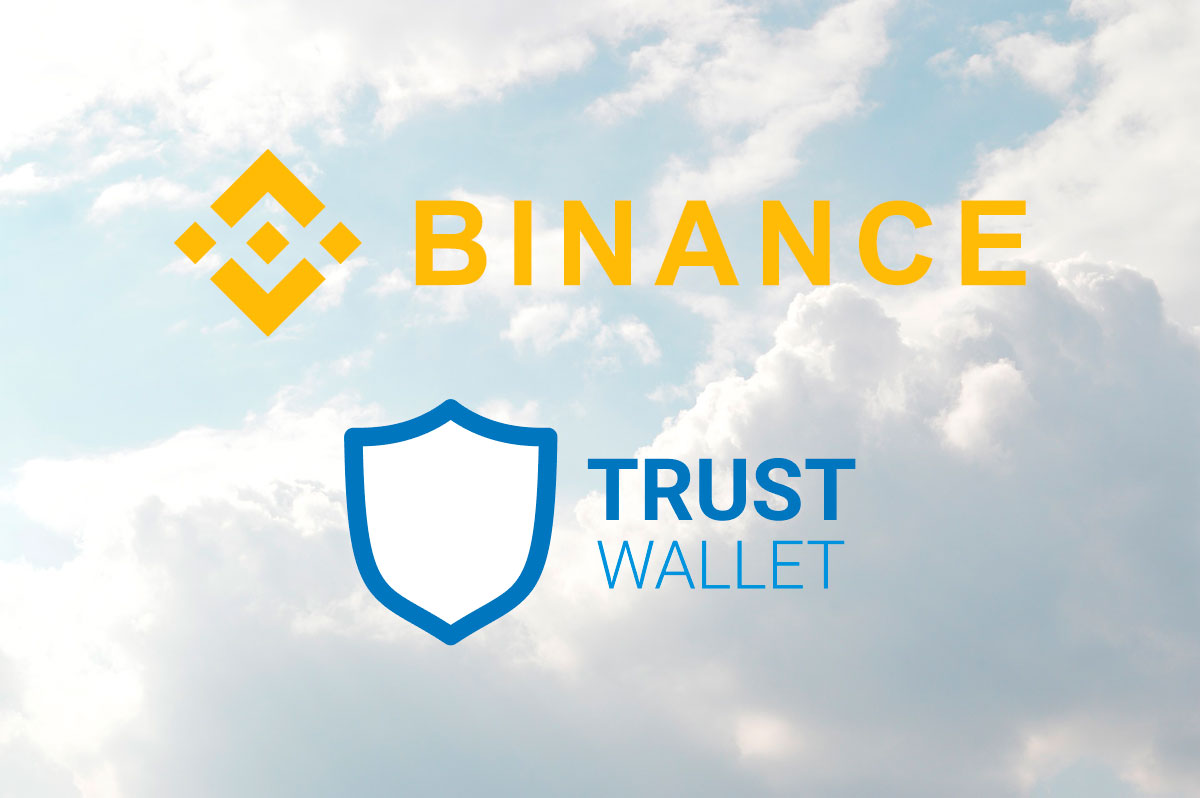 While the details of the deal have not been disclosed, Binance told TechCrunch that it had paid a mixture of fiat money, Binance stocks and its own BNB token.
In the official announcement Binance states that Trust Wallet is "a secure, open source, decentralized and anonymous mobile wallet application that supports Ethereum and over 20,000 different Ethereum based tokens. … Trust Wallet has built a strong reputation for security by never requesting user data or private keys or personal information."
The acquisition of Trust Wallet will add a decentralized mobile wallet to the list of Binance services with other future integration possibilities.
Following the deal, U.S.-based Trust Wallet will remain independent in developing the core product. Binance, headquartered in Malta, will assist in running the business and in non-technical areas like marketing.
Trust Wallet was launched in November last year and has 10 employees.