The service allows merchants around the world accept cryptocurrency without commission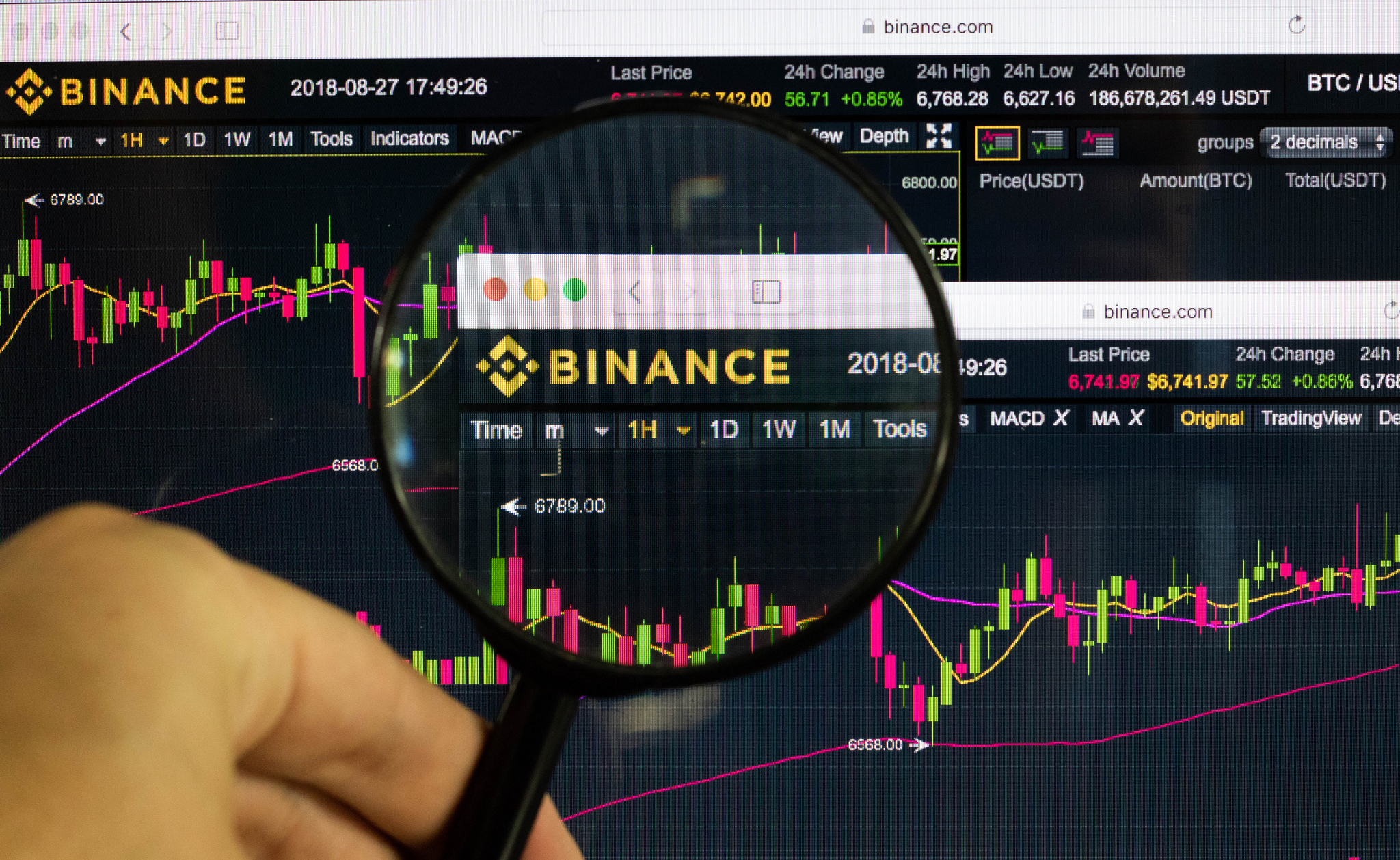 Binance has officially launched Binance Pay service, according to company's statement. The feature is now available in Binance App and offers merchants functions allowing users to pay, send and receive crypto payments globally without incurring any fees. Founder and CEO Changpeng "CZ" Zhao said it was part of the long-term development plan. Previously he described payments as the "most obvious use case for crypto."
Binance Pay was introduced as beta-version for the exchange clients in February, with around 250,000 who tried it out. Now the service is ready for payment transactions. Merchants from various e-commerce platforms, restaurants and others can now start working with virtual money, using the platform.
Travala has become the first company to integrate Binance Pay. The travel-booking platform already uses its own cryptocurrency and its customers can reserve over 3 million 'travel products'. The Binance Pay program is available on a first-come, first-serve basis.
Just earlier, it became known that former senator and ambassador to China Maxwell Baucus has joined Binance as a government relations adviser. Baucus "will also play a key role consulting and liaising with U.S. regulators and authorities on decisive policies that affect the larger global industry and best practices to further guide sustainable developments for Binance and the broader cryptocurrency ecosystem," the press release stated.