The biggest online retailer sooner or later will launch its own digital money, believes Changpeng Zhao, CEO of Binance.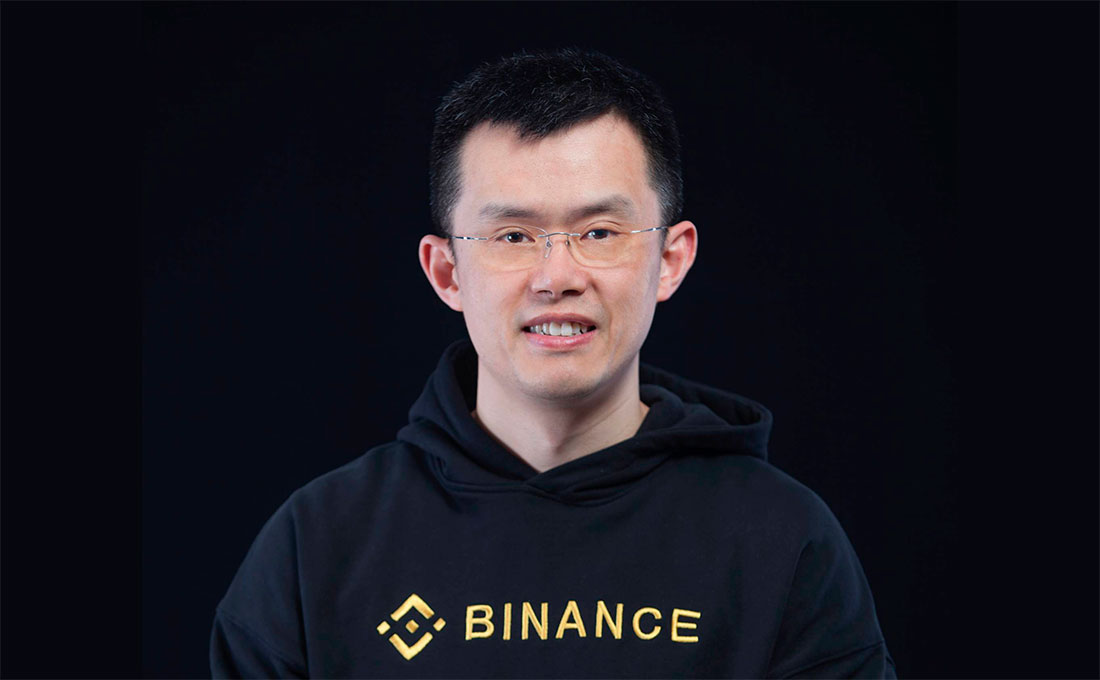 The biggest online retailer, Amazon, will introduce its cryptocurrency sooner or later, believes Changpeng Zhao (CZ), Binance CEO. According to CZ, internet companies need digital money. 
"For any internet (non-physical) based business, I don't understand why anyone would not accept crypto for payments. It is easier, faster and cheaper to integration than traditional payment gateways. Less paperwork. And reaches more diverse demographic and geography," wrote CZ in his Twitter account. 
Earlier, JP Morgan analysts raised doubt about the possibility of using cryptocurrency as means of payment for goods and services. The company was unable to identify any major retailer that accepted digital currency in 2018.