The tickets will guarantee fans access to sporting events and other perks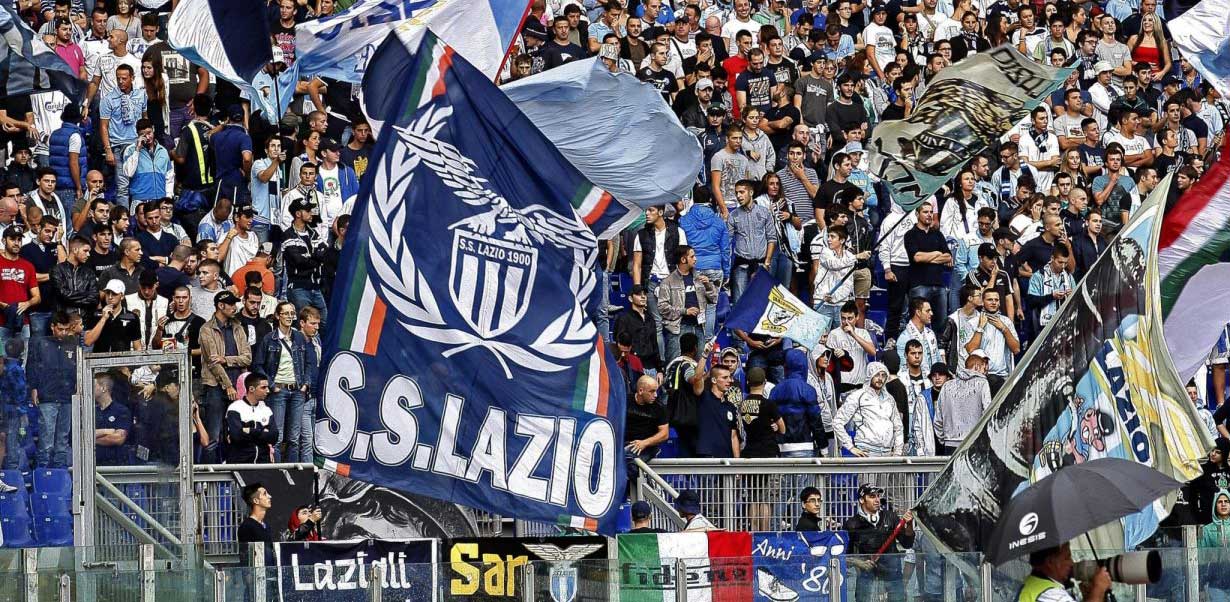 Binance has announced that it will start offering NFT tickets to S.S. Lazio games for the upcoming 2022/23 season. Fans will have exclusive access to their team's home matches at the Stadio Olimpico in Rome.
According to Binance, digital tokens can solve the issue of traditional ticket distribution. The NFT will tackle an overbooking issue, ticket forgery, as well as ticket loss and damage.
The fans will benefit from a 10% discount on any item at the Lazio store and 20% on Europa League matches. Moreover, buyers will be able to take part in LAZIO Fan Token giveaways for loyal fans, including access to numerous exclusive club events.
To land an NFT ticket, new users will need to register a Binance account and once logged in Lazio NFT tickets can be claimed via the Binance Fan Token platform.
Binance exhibits great hopes for NFT ticketing and the way it could benefit club events. It promises to revolutionise sports ticketing, bring fans closer to their teams and, like sports cards, could even become a new form of collectibles.