The collaboration will explore new revenue channels for artists and create memorable experience for music enthusiasts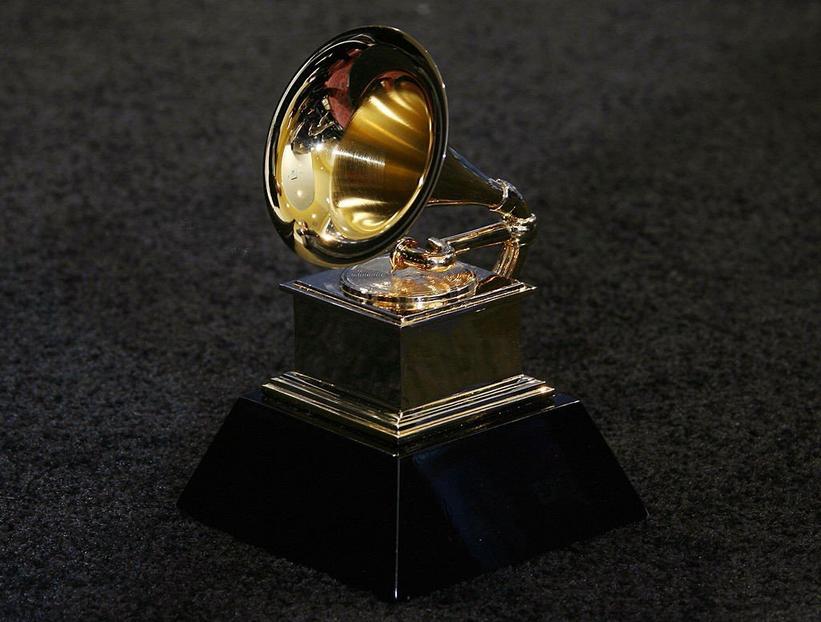 Binance became the official cryptocurrency exchange partner with the 64th GRAMMY Awards, aiming at providing Web3 solutions and experiences to the the Recording Academy's members, events and initiatives throughout the year.
According to Panos Panay, co-president and chief revenue officer of the Recording Academy, producer of the GRAMMY Awards, the focus of the partnership is to look into other possibilities to increase monetary growth for artists and creating unique experience for music lovers.
"As we continue to evolve the Recording Academy for a rapidly changing music industry and for the next generation of creators, we feel that it's important to work with innovative partners to explore new monetization avenues for our members and create new experiences for music fans," said Panay.
Additionally, Yi He, Binance co-founder and CMO, shared her enthusiasm by the Recording Academy's "ability to meet changing demands by its community" and said that working with the Academy will allow to apply blockchain and Web3 knowledge base to the entertainment industry.