Binance has been granted a license to operate in Dubai, days after getting approval in Bahrain, further bolstering its presence in the Middle East.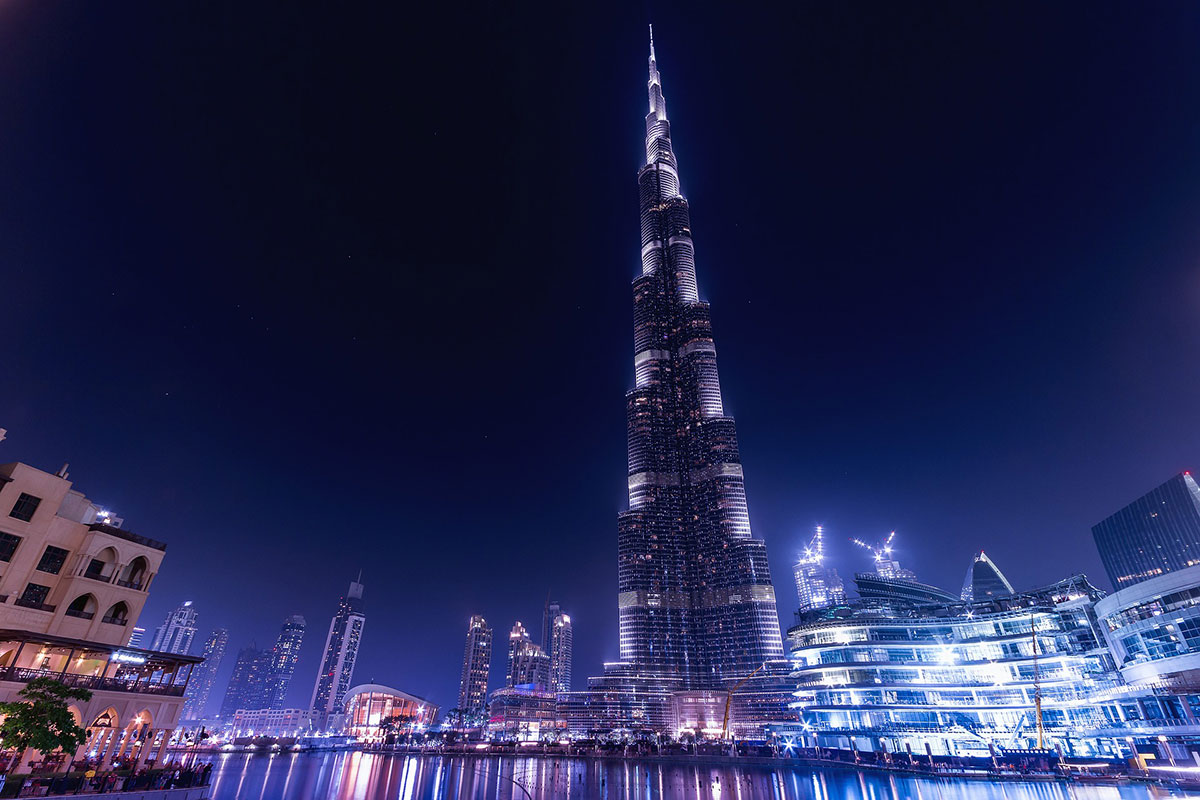 In an announcement, Binance said that it will be permitted to extend limited exchange products and services to pre-qualified investors and professional financial service providers.
The license, issued under the Virtual Asset Regulatory Authority (VARA) initial regulatory phase, allows it to operate within Dubai's 'test-adapt-scale' virtual asset market model as a base for expansion into the region.
"High standards of regulation and compliance are critical to the development and maturing of the global crypto and blockchain industry, which is why our team has been working tirelessly to demonstrate how we meet and exceed the requirements of regulators such as the Dubai Virtual Asset Regulatory Authority," said Changpeng Zhao (CZ), founder and CEO of Binance. "Binance is appreciative of being awarded this license in such a progressive regime, targeting uncompromised governance and market security. The collaborative way in which Binance has been engaged to bring proven industry compliance leading experience to the Dubai ecosystem is indicative of the unique operating model that the VARA is creating for the global industry."
To learn more about the roots of crypto volatility, check out the blog of a crypto trading bot on what might cause the bumpy ride for the crypto markets in 2022.