Binance Smart Chain (BSC) and Animoca Brands have partnered to launch a $200 million investment program to accelerate and incubate early crypto gaming startups. The goal is to accelerate and incubate early crypto gaming startups that are building on Binance Smart Chain (BSC).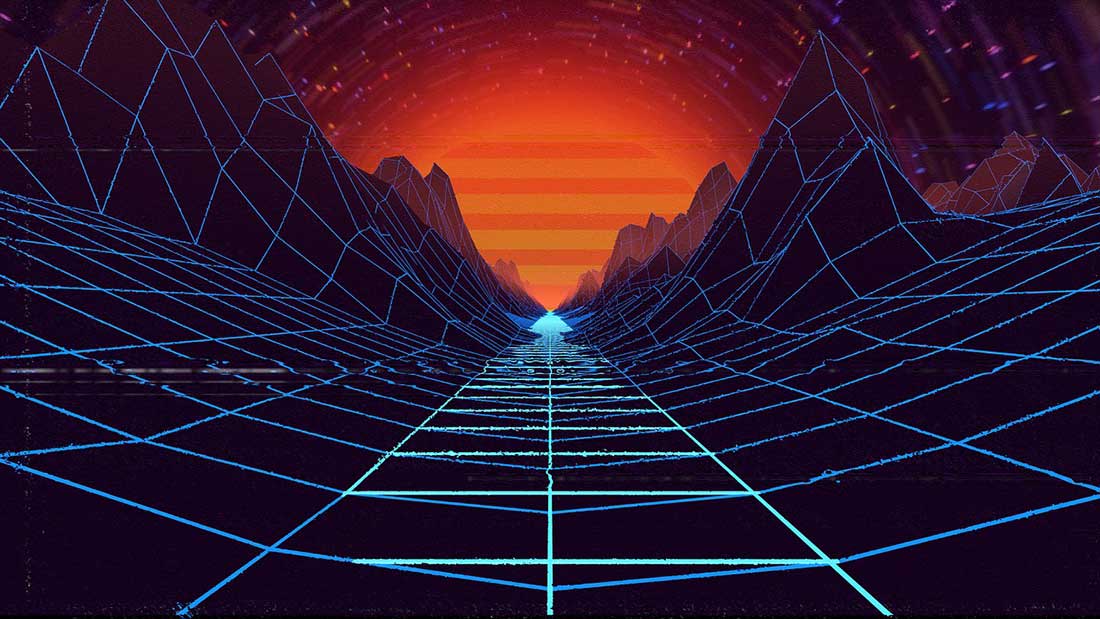 The two companies are co-investing up to $100 million each, which will be utilized to accelerate shortlisted game projects in the multi-billion dollar crypto niche of GameFi.
"Gaming is one of the strong pillars of Web 2.0, reaching billions of users. Its large-scale real life use case makes it one of the core focus areas for crypto's mass adoption to onboard retail consumers into the Web 3.0 world," said Gwendolyn Regina, Investment Director at Binance Smart Chain. "With this co-investment, projects building on BSC will get the opportunity to gain insights and expertise from leading gaming giants such as Animoca Brands, along with collaboration opportunities with blockchain experts from the BSC Community. We look forward to working together with GameFi projects to build next-gen scalable blockchains and onboard the next one billion new users into crypto."
BSC is one of the largest blockchain ecosystems with over 2.1 million daily active addresses in the past weeks. In 2021, games and play-to-earn opportunities on BSC have gone through a significant uptick in traffic and unique wallet interactions.
Animoca Brands is an investor in non-fungible tokens (NFTs) and metaverse projects; it has a majority stake in metaverse game The Sandbox, and has invested in Axie Infinity, as well as NFT trading platform OpenSea. It was valued at $2.2 billion after a $65 million funding round in October.