The US customers will soon be able to trade on Binance US exchange, as the company is ready to explore the world's biggest market.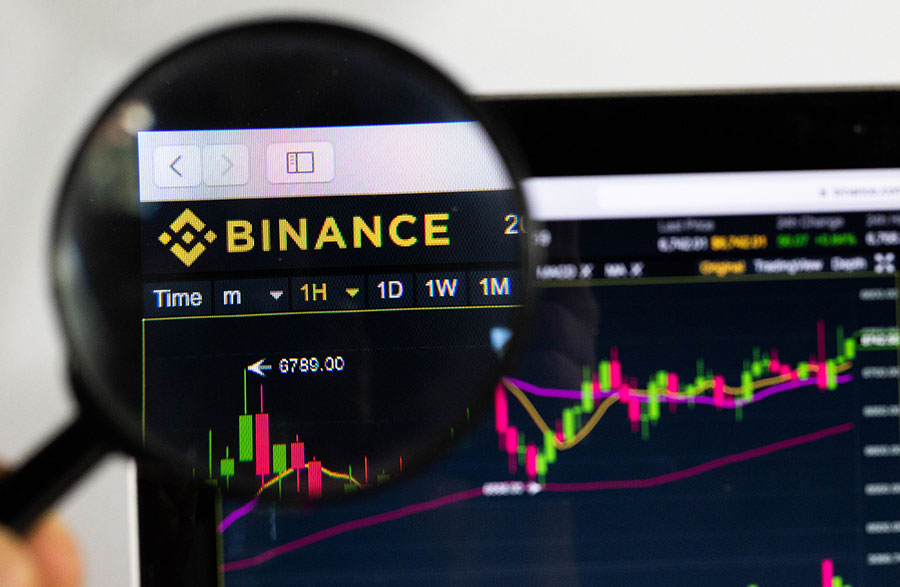 Binance, the biggest crypto exchange by turnover, is launching a division in the US in the next couple of months, said Changpeng Zhao (CZ) in an interview to online platform Cheddar. He stated the exchange is partnering with a local company BAM Trading Services.
The former Ripple exec Catherine Coley, who is currently BAM Trading Services CEO, will become the CEO of Binance.US.
"There are a lot of things in flux, but I would say [we'll launch] in a month or two," said Zhao.
CZ described the US financial market as one of the most developed in the world.
"The U.S. has always been a very important market; globally it's one of the biggest markets for any business, including in cryptocurrency," he said. "We want to be fully compliant. Before we didn't feel we had the experience to do that but now we have our partners so we want to take this opportunity to explore the market."
"The U.S. historically has made very clear regulations, so we hope that will clear up," said Zhao. "At the same time, some early adopters in this space will be better rewarded. There are uncertainties in the regulatory space, but we're willing to try."