Binance Lite Australia would allow to purchase bitcoin at 1,300+ supported Newsagents across Australia.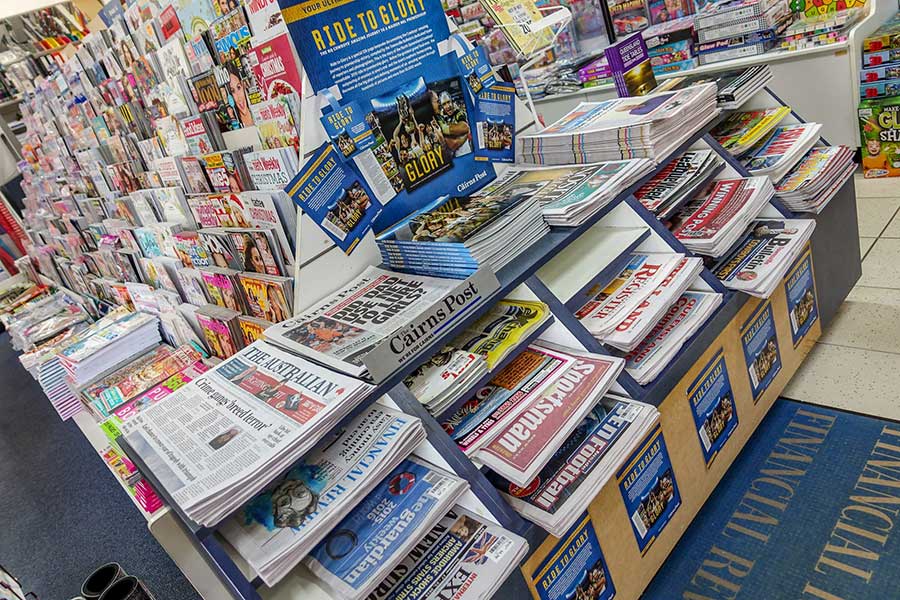 Binance, the biggest crypto exchange, has launched a service in Australia that offers users to buy bitcoin for Australian dollars (AUD) in over 1,300 newsagent stores across the country.
To be able to buy bitcoin, users have to go through KYC (know your customer) process on www.binancelite.com, and only then can place an order online and deposit cash at the nearest newsagent store, to 'receive crypto within minutes'. Transaction fee is 2.5%.
#Binance Goes Down Under, Launches Cash-to-Crypto Service in Australia 🇦🇺@binanceliteau provides a user-friendly platform that further strengthens cryptocurrency adoption in Australia.

Full details below 👇https://t.co/aD1M6kK0Mp

— Binance (@binance) March 20, 2019
"Binance Lite Australia further expands digital currency adoption by providing easier ways to buy bitcoin. We are excited to continue to roll out more fiat to crypto gateways around the world to support the growth of our industry," said Wei Zhou, Binance CFO. "We firmly believe that more adoption will lead to more innovation and more economic opportunities."
In March 2018 a similar crypto exchange service was launched by bitcoin.com.au. The platform allows buying bitcoin and ether, with a minimum purchase of $50 and a 5% commission fee.