BIS will explore cryptocurrency markets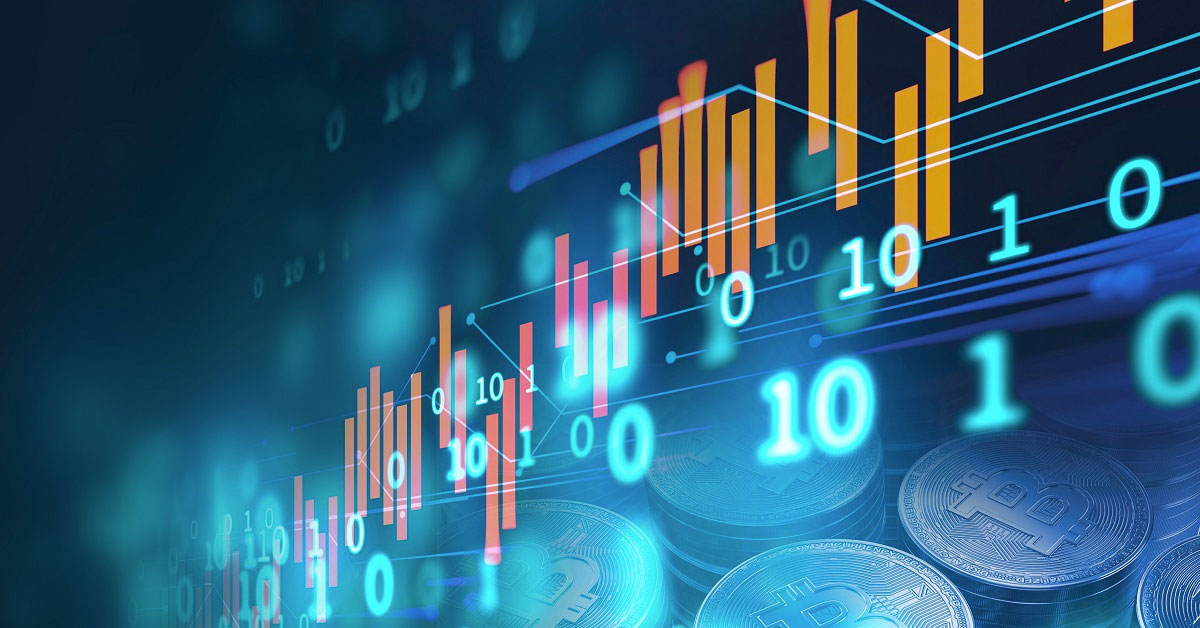 The Bank for International Settlements (BIS) Innovation Hub is working on a platform to better gauge the economic potential of stablecoins and crypto-lending projects, as well as financial stability risks.
The decision has been accelerated by the crash of various "stable" coins and issues connected to DeFi protocols.
One reason is that most data on asset backing, trading volumes and market capitalisation is self-reported by unregulated firms. Individual datasets and commercially available solutions do not provide comprehensive insights and lack transparency. This creates a challenge for regulators, states the document.
A new open-source market intelligence platform will shed light on economic activity and financial risks of such projects.
Also, BIS expressed concern that quantum computers may be capable of breaking the cryptography used by central banks and the private financial sector to secure payment and settlement systems. This threatens the confidentiality and could undermine the integrity of payments systems. BIS will investigate and test potential cryptographic solutions that can withstand the vastly improved processing power of quantum computers. The goal is to test use cases in various payment systems and examine how the introduction of quantum-resistant cryptography will affect their performance.
In addition, the Innovation Hub's Hong Kong Centre will partner with the Bank of Israel and the Hong Kong Monetary Authority (HKMA) on a new study on central bank digital currency (CBDC) and cybersecurity.
Earlier this month the BIS Innovation Hub, Swiss National Bank, Bank of France declared a collab into a wholesale CBDC (wCBDC) experiment, exploring potential benefits and challenges of wCBDC in settling cross-border payments and digital financial instruments.
In January Agustín Carstens, general manager at the Bank for International Settlements, called central banks the best source of money trust at this digital time and age. Carstens also pointed to recent BIS research arguing the promised decentralization in DeFi services is an illusion.