CME Group reported that bitcoin futures average daily volume rose 41% in the third quarter while open interest was up 19% compared to the second quarter.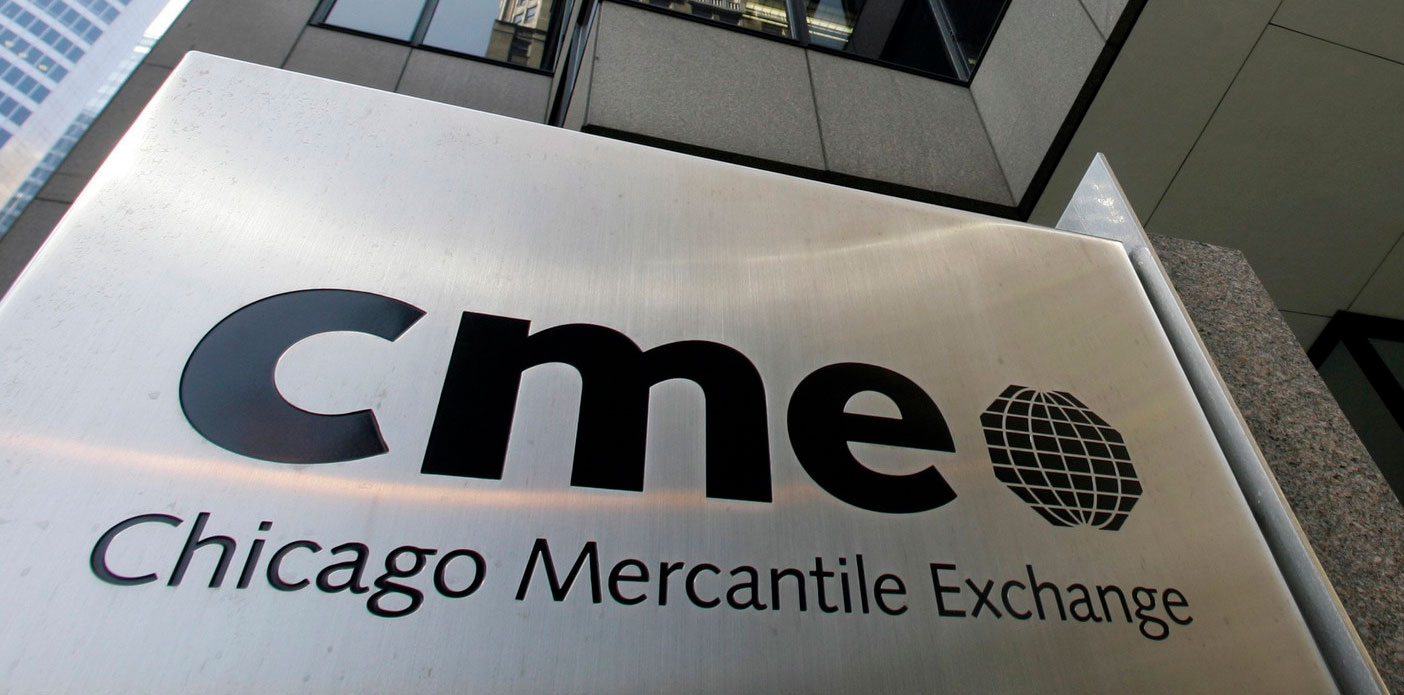 As the graph below shows, average daily volume hit 5,053 contracts in the third quarter, representing a 41% increase from 3,577 contracts in the second quarter. The figure also marks a 170% increase from the first quarter's 1,854 contracts.
CME also provided data on open interest, representing the total number of unsettled contracts trading in the market. That figure also grew, according to CME, rising from 1,523 contracts in the first quarter to 2,405 contracts in the second quarter to 2,873 contracts in the third quarter.
Nevertheless, despite its current success with BTC trading, CME's CEO Terry Duff has said the exchange doesn't have any plans to offer any new cryptocurrency products. In July, he said that before listing any other cryptocurrencies they wanted to analyze the tendencies in BTC trading and six-eight months couldn't be considered to be a proper period to make the right conclusions.