Las Vegas has a little bit of a problem with younger generations. It has been written about a number of times in recent years with regard to millennials, and the problems are likely to be the same with Gen Z. The bottom line is simple: Millennials just aren't as drawn to casinos as members of preceding generations. Some find the venues depressing; some find the games dull or unfair. But by and large, millennials aren't inclined to play.
Vegas is working on a few ways to combat this problem, and they have clear potential. But ultimately, we believe Bitcoin gaming may be a helpful solution as well.
Before we get to why, let's look at a what's already being attempted. One possible fix that Vegas has been working on is the use of more traditional video games in casinos. Broadly speaking, the video game market is in excellent shape. We cited a report by Technavio in November of 2020 indicating 12% CAGR between then and 2024, and it's fair to say that this growth will be fueled largely by younger generations. Millennials have no issue with gaming. They just don't love casino games specifically.
Given this information, there's some logic to the Vegas theory that building gambling components into conventional, skill-based games might attract millennials. The opportunity to sit down at the MGM Grand and bet on Super Smash Bros. or Fortnite would likely draw crowds of young gamers, while slot and video poker machines gathered dust on the side. But as of now this is basically just a concept that's been floated for a few years without any significant progress.
The powers behind the Las Vegas resorts are also working on attractions beyond their gaming floors that appeal to younger visitors. Chicago Tribune outlined some Vegas efforts to lure millennials specifically, and in addition to noting the push toward more conventional gaming, highlighted things like modern nightclubs and urban zip-lining. These examples speak to the gradual transformation of Vegas into something of an adult amusement park — a destination full of rides, thrills, entertainment venues, themes bars and restaurants and the like. Calling it Disney World for grown-ups isn't a huge stretch at this point.
To some extent this effort to make Vegas about more than its casino games is progressing organically as well. There is an interesting Poker.org write-up on things to do in Vegas that manages to list a number of things we specifically associate with young people (and perhaps millennials specifically). These include nearby hiking opportunities, live sports, live music downtown, a German brewhouse, and even an elaborate breakfast spot (those millennials really do love their brunch). These are the kinds of things millennials tend to be drawn to almost magnetically while traveling, and Vegas has them all. The more they're highlighted, the more younger generations may choose to visit the city (and, naturally, provide it with revenue).
All of these efforts have the potential to pay off. In fact, the stability of Vegas's tourism numbers (before the pandemic at least) indicate that they may already be paying off. But if the goal is specifically to attract millennials (and Gen-Zers), there's a chance that Bitcoin could wind up being a secret weapon.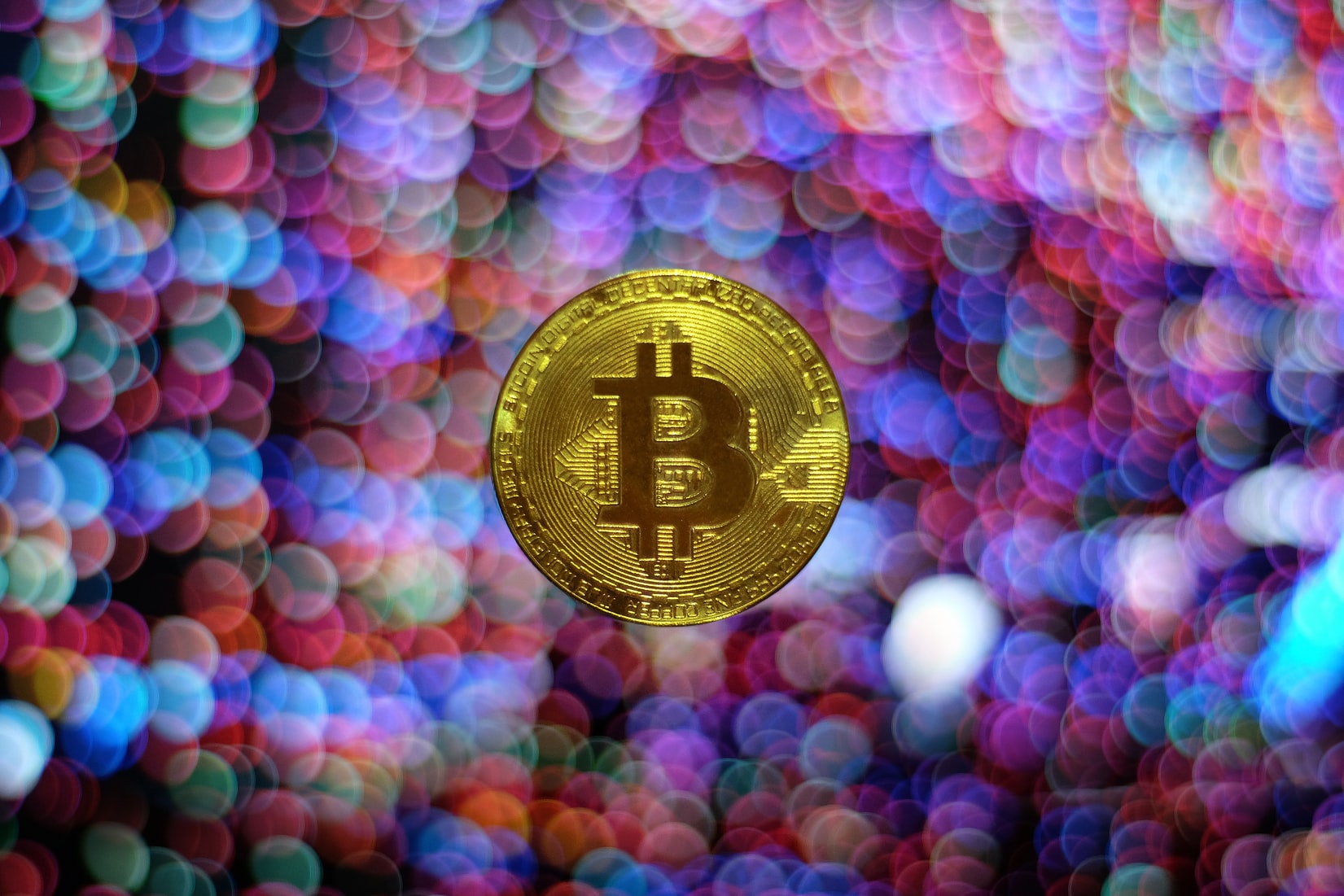 Earlier this year, a Bloomberg article about a new patent suggested that gamblers could soon "use Bitcoin at slot machines." To be clear, this suggestion was referring to in-person casino gaming, as opposed to online play, where Bitcoin is already in use at certain platforms. It is largely just an idea at this stage, but the potential is clear. Even a small number of slots and video poker machines accepting Bitcoin in each Vegas casino would likely become major attractions specifically for younger generations. Millennials and Gen-Zers are far and away the most interested in and familiar with cryptocurrency. And the chance to use and potentially win Bitcoin via casino gaming may just generate interest where nothing else would.
Time will tell if this actually comes to pass. But Bitcoin may prove to be a surprisingly strong tool in Vegas's battle for youth attention.