In an interview with cryptocurrency news site Coindesk, Miami Mayor Francis Suarez said that the City of Miami will soon give out a 'Bitcoin yield' from the staking of its cryptocurrency to its citizens.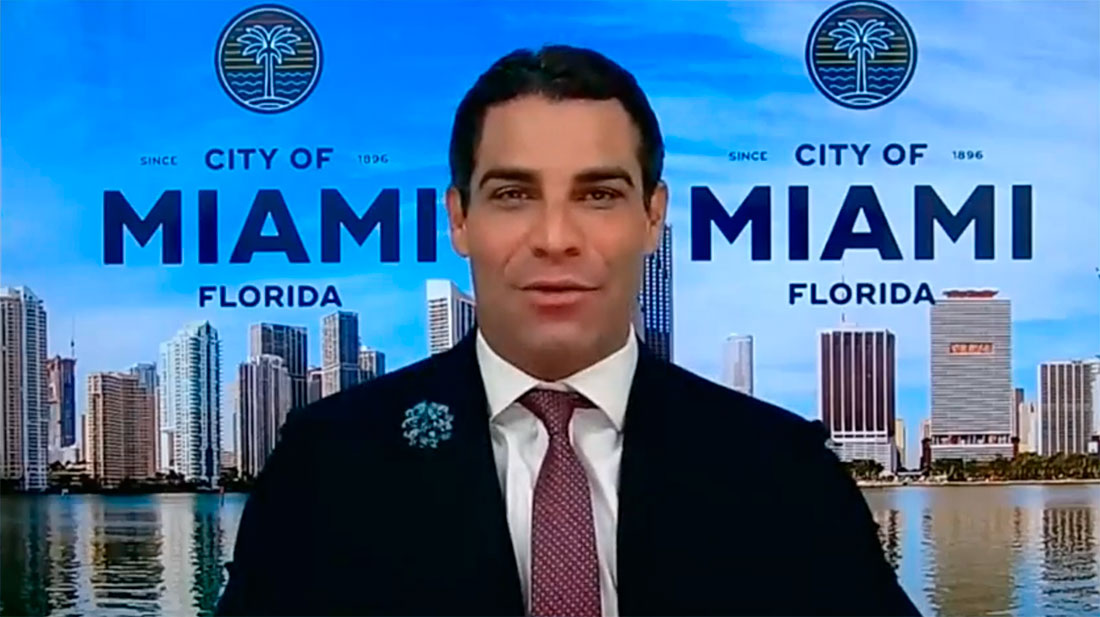 "We're going to be the first city in America to give a Bitcoin yield as a dividend directly to its residents," Suarez said. "We're going to create digital wallets for our residents, and we're going to give them Bitcoin directly from the yield of MiamiCoin," said Suarez.
The city will make the payments through a digital wallet and will work with a variety of cryptocurrency exchanges to allow its residents to acquire a wallet, register and get verified, the mayor said.
Suarez has been committed to building Miami up as a hub for digital innovation. In November, Suarez took to Twitter to say he'd take his next paycheck in bitcoin, only to be outdone by New York City Mayor-Elect Eric Adams who said he will take his next three in the same asset.
In October, Suarez told Bloomberg that his city will advance a plan to pay city workers in bitcoin. He also said he wants the state of Florida to allow Miami to hold bitcoin on its balance sheet.