The New York Attorney General's office has alleged that crypto exchange Bitfinex lost $850 million and subsequently used funds from affiliated stablecoin operator Tether to secretly cover the shortfall.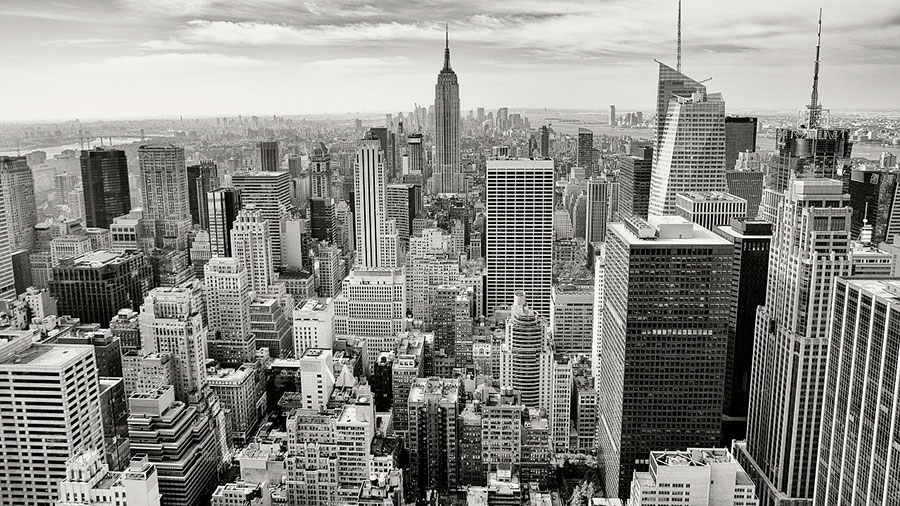 According to the official press-release, the New York Attorney General Letitia James announced that her office obtained a court order enjoining iFinex Inc., operator of the Bitfinex, and Tether Limited, issuer of the USDT, and their related entities, from further violations of New York law in connection with an ongoing activities that may have defrauded New York-based crypto investors.
"Our investigation has determined that the operators of the 'Bitfinex' trading platform, who also control the 'tether' virtual currency, have engaged in a cover-up to hide the apparent loss of $850 million dollars of co-mingled client and corporate funds," said Attorney General James. "New York state has led the way in requiring virtual currency businesses to operate according to the law. And we will continue to stand-up for investors and seek justice on their behalf when misled or cheated by any of these companies."
The document explains how Bitfinex no longer has access to over $850 million dollars of co-mingled client and corporate funds that it handed over, without any written contract or assurance, to a Panamanian entity Crypto Capital Corp., a loss Bitfinex never disclosed to investors. In order to fill the gap, executives of Bitfinex and Tether engaged in a series of conflicted corporate transactions whereby Bitfinex gave itself access to up to $900 million of Tether's cash reserves, which Tether for years repeatedly told investors fully backed the tether virtual currency "1-to-1."
According to the filings, Bitfinex has already taken at least $700 million from Tether's reserves. Those transactions – which also have not been disclosed to investors – treat Tether's cash reserves as Bitfinex's corporate slush fund, and are being used to hide Bitfinex's massive, undisclosed losses and inability to handle customer withdrawals.