Bitstamp, one of Europe's largest cryptocurrency exchanges, has been granted a virtual currency license from New York state's financial regulator.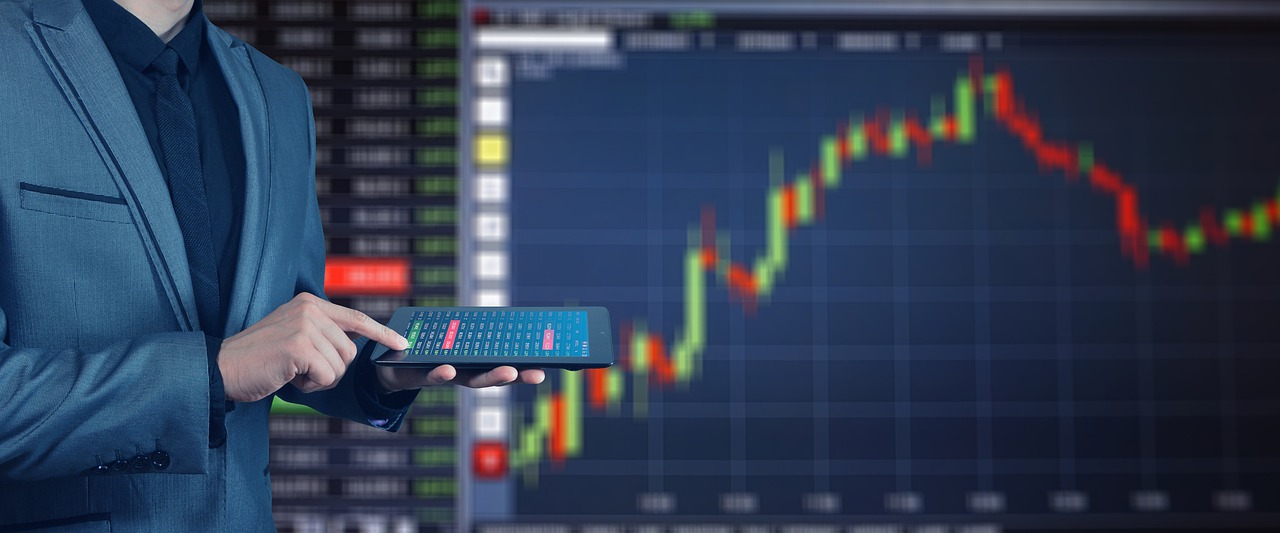 Bitstamp USA is the nineteenth company to receive a BitLicense from the New York State Department of Financial Services (DFS), which authorizes the company to conduct digital currency operations in the state of New York.
The company is also authorized to facilitate transfers of funds onto the Ripple Network, issuing Ripple Balances in USD, other virtual currencies, and select fiat currencies, including the Australian Dollar, British Pound, Euro, Swiss Franc, and Japanese Yen.
"We are pleased to welcome Bitstamp to New York's growing virtual currency marketplace," said Acting Financial Services Superintendent Linda A. Lacewell. "A regulated industry protects customers while supporting innovation and ensuring our financial services sector is a vibrant part of New York's economy."
"We appreciate New York's solid regulatory framework – the nation's first – to protect consumers using cryptocurrencies and look forward to expanding our growing business in the state," said Nejc Kodrič, CEO of Bitstamp. "Bitstamp has always embraced regulatory efforts that focus on transparency and accountability to help expand the industry and bridge the gap between the traditional financial and cryptocurrency worlds."