BlackRock, the world's largest asset manager, filed an application to register a spot bitcoin exchange-traded fund (ETF) with the United States Securities and Exchange Commission.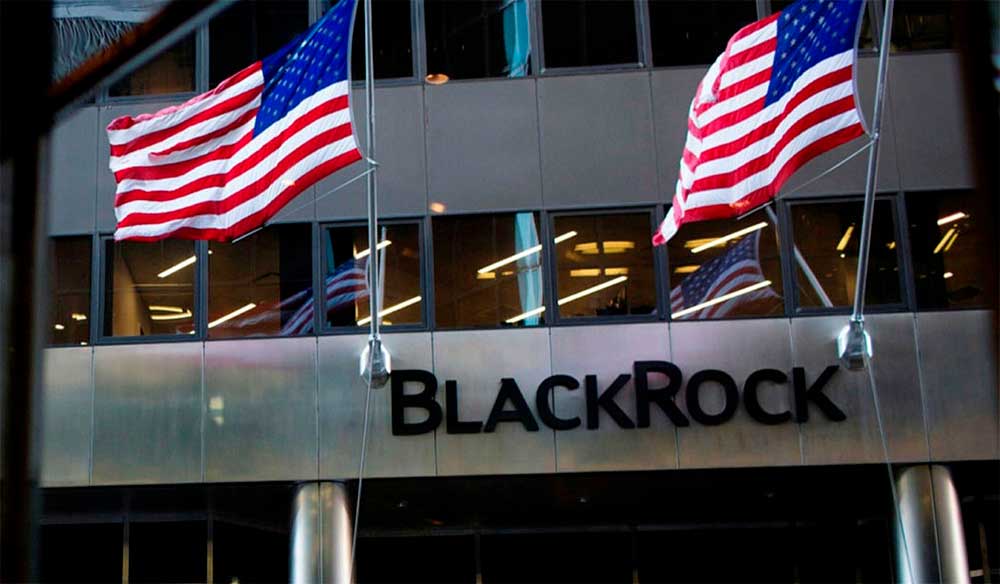 Crypto proponents say this would give investors exposure to bitcoin without them having to own the underlying asset.
Coinbase, the largest US cryptocurrency exchange, is listed as the bitcoin custodian for the proposed BlackRock ETF.
"The fact that BlackRock, a well-respected and established asset management company, has filed for a Bitcoin ETF could be seen as a positive development in the quest for regulatory approval," said Joshua Chu, group chief risk officer at blockchain technology group XBE, Coinllectibles and Marvion. "It also shows resilience of the public's interest in crypto."
Subsequent to BlackRock's announcement, several other asset management firms have filed their own applications for a bitcoin ETF, including WisdomTree and Valkyrie.