Block.one, the firm behind EOS, announced launching Voice, a social media platform on the EOS blockchain.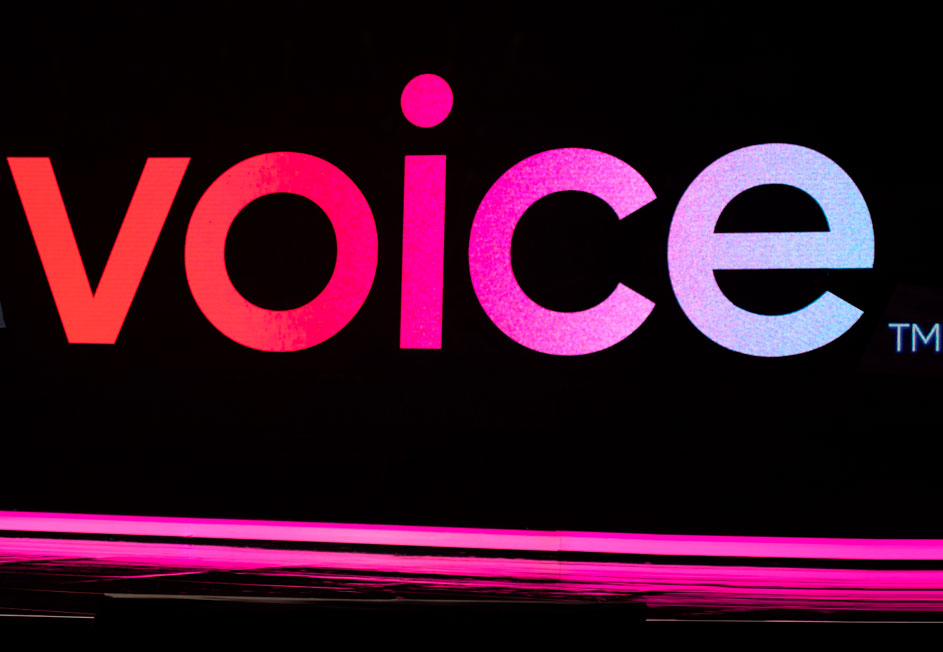 The firm claims that real users, instead of bots, will be using the platform, possibly referring to the prevalent problems of fake accounts on traditional social media platforms such as Twitter and Facebook. User activities will also be registered on the EOS blockchain, potentially giving them more control over the information they share, according to Bloomberg.
Block.one is going to keep bots off its social media platform by checking the identity of every single user against a government ID, reports CoinDesk referring to a source with direct knowledge of the product.
"The truth is, current social media platforms are designed to use their users," says Brendan Blumer, CEO of Block.one. "Just look at the business model. Our content. Our data. Our attention. These are all incredibly valuable things. But right now, it's the platform, not the user, that reaps the reward. By design, they run by auctioning our information to advertisers, pocketing the profit, and flooding our feeds with hidden agendas dictated by the highest bidder. Voice changes that."
"Voice will cultivate creation, sharing, discovery and promotion of content on social media platforms by real users, not bots and fake accounts. Through a truly self-sustaining economy of ideas, users will directly benefit from their ideas and engagement on the platform," says official press-release.