– ICON announces ICX token swap through Binance, Upbit and Bithumb exchanges
– INS partners with PostNL and Pickertonn
– Waltonchain reveals its organizational structure
– Ambrosus signs partnership agreement with Swiss Food Research, releases SDKs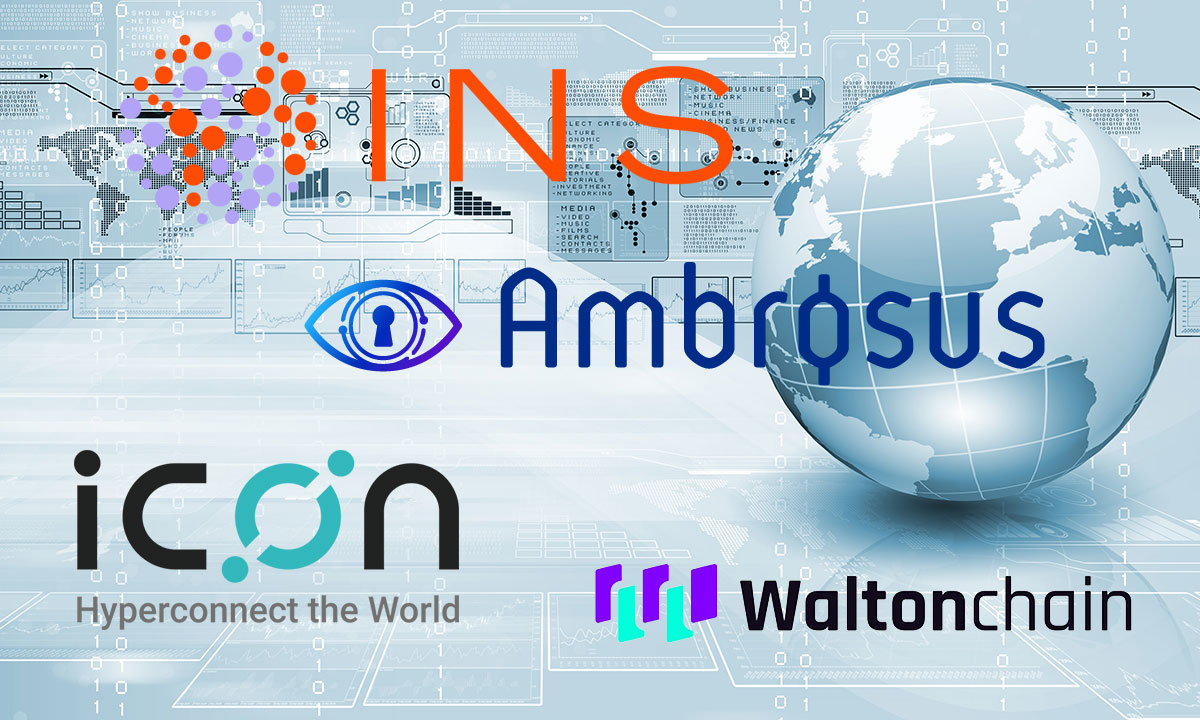 ICON announced that ICX token swap would be made through Binance, Upbit and Bithumb exchanges within several days. The dates are June 20 (for Binance and Upbit) and June 21 (for Bithump).
For those who want to swap tokens via ICONex wallet instructions are published here.
The ERC20 ICX tokens will be swapped to mainnet ICX coins with a 1:1 swap exchange rate (1 ERC20 ICX token = 1 mainnet ICX coin)
***
INS, a global decentralized ecosystem connecting grocery manufacturers and consumers, conducted an ICO at the end of 2017 and has been developing its business swiftly since then.
Recently, the startup joined the Enterprise Ethereum Alliance (EEA), the world's largest open source blockchain initiative with more than 400 member companies.
Also, INS partnered with many UK food and drink brands: Eat Grub, Drink me Chai, Wheyhey, Ugly Drinks, Ape, MOMA and Vivid.
But the most momentous partnerships were signed with PostNL, a leading Dutch e-commerce logistics provider, and Pickertonn, a German robotics startup. PostNL will be distributing the goods sold in the INS ecosystem among Dutch consumers. Pickertonn is a creator of an automated pick-up module, a mix between a vending machine and a dark store, which houses robots able to fulfill customer's orders within minutes. The modules are connected with a distribution center that is operated by a third-party, like PostNL. Such automated pick-up modules will be integrated into the INS ecosystem.
At the end of June INS will release a cryptocurrency wallet, available for Android, iOS and MacOS devices.
***
Waltonchain, a blockchain platform that combines RFID and blockchain technologies, has revealed its organizational structure: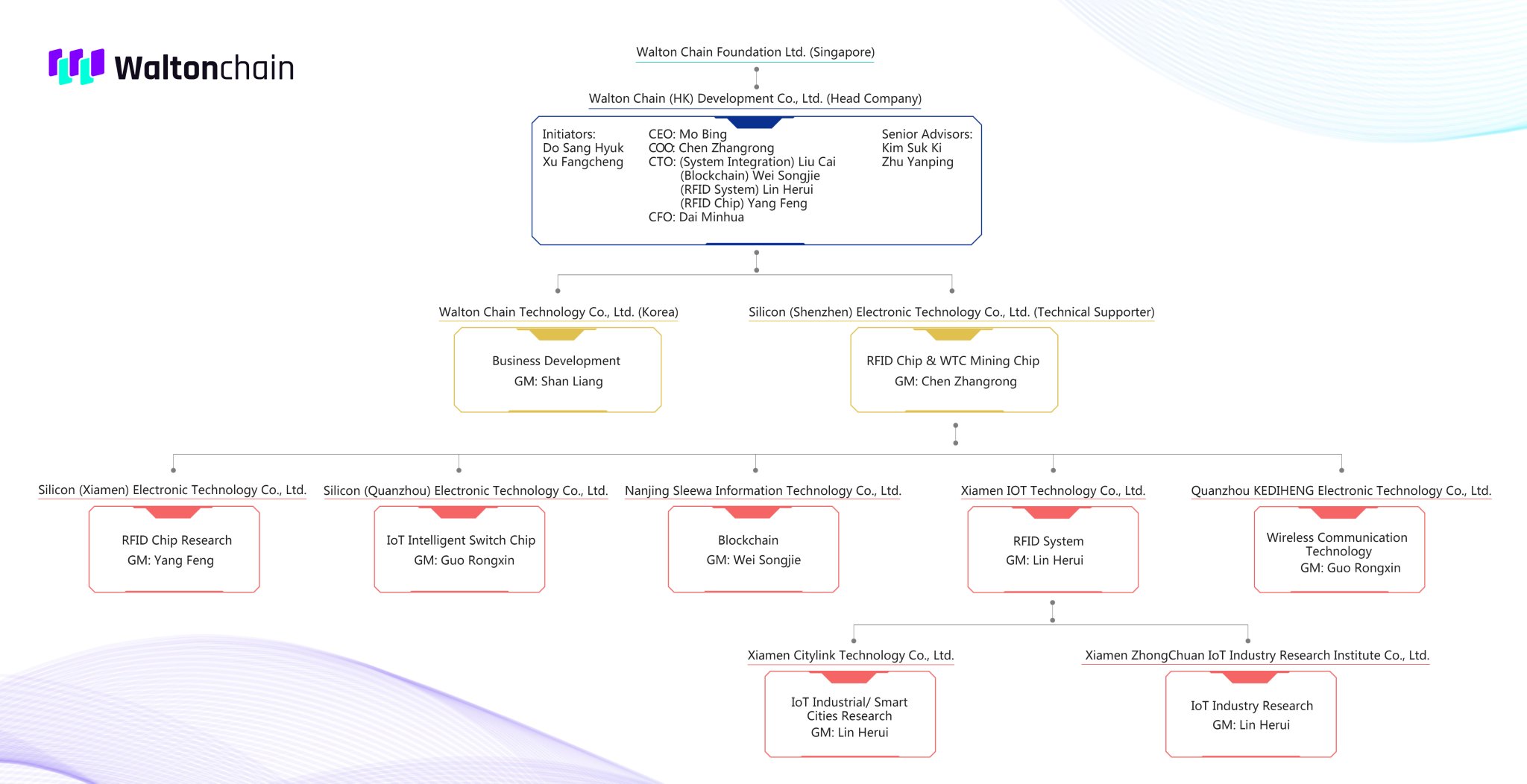 ***
Ambrosus, a Swiss-based blockchain-powered IoT platform for supply chain management, signed a partnership agreement with Swiss Food Research, the leading network in Switzerland that connects scientific and innovation projects to the largest agricultural supply chains in the country.
Also, the company announced the release of its source-code development kits (SDKs) for Web Apps (Javascript/Node.js), iOS (native), and Android (native) on the company's GitHub repository. The post in Ambrosus' official blog says that "SDKs are the foundation for all integrations and external applications to be built on the company's AMB-NET platform."