Blockstream, a blockchain development firm, has expanded its satellite project with a fifth satellite.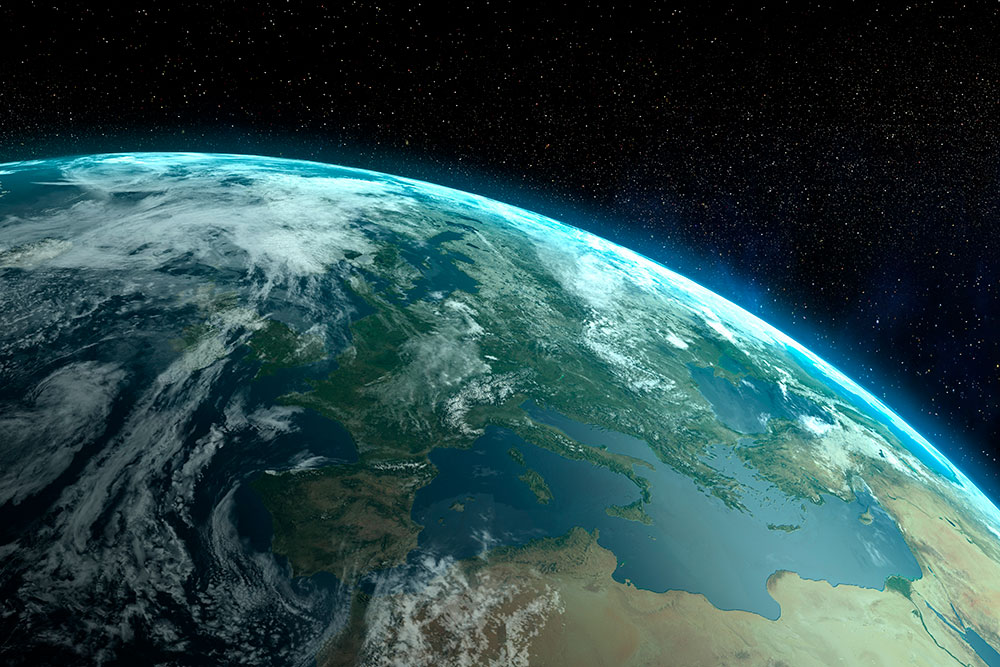 A fifth satellite, recently launched, brings potential internet-free bitcoin transactions to users throughout the Asia Pacific region. Previously, Blockstream had only four satellites broadcasting to North America, South America, Europe, and Africa.
Blockstream Satellite project aims to allow crypto users to access the Bitcoin network without access to the Internet.
Moreover, Blockstream revealed a new application programming interface (API), which lets users to send encrypted messages to each other from some of the remotest regions on earth and pay for those messages in bitcoin using the Lightning Network, designed to open up bitcoin to higher transaction volumes associated with wider retail adoption.
"While satellite communications are traditionally cost-prohibitive, Blockstream Satellite will finally allow developers to adopt satellite communications in their applications. The new API will make it possible to send 'Hello World' to the world, but we think developers will come up with something a little more adventurous than that. Natural disaster notifications, secure personal messaging, and sending bitcoin market data to remote locations are just some of the exciting examples of the power of this service," said Chris Cook, head of the Blockstream Satellite project.