The Brazilian Development Bank (BNDES) will launch a pilot in January 2019 for the BNDES token, which runs on the ethereum blockchain and is backed 1-for-1 by Brazilian real.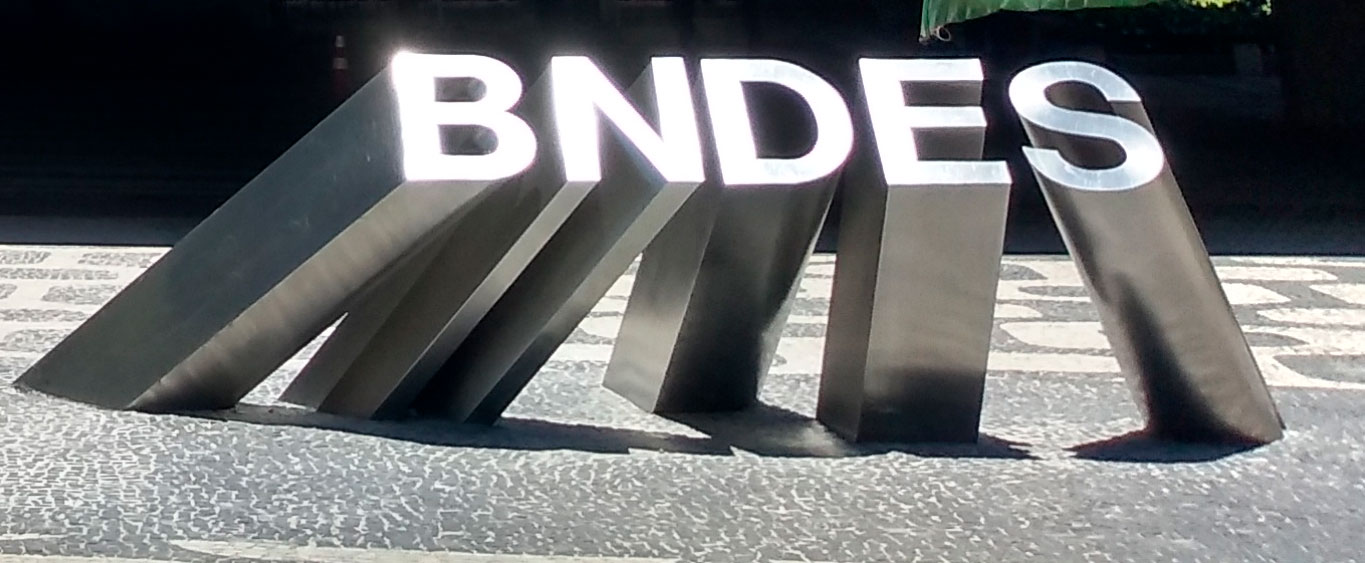 According to CoinDesk, the bank has been experimenting with the stablecoin throughout 2018 and will now use it for tax-deductible contributions to cultural institutions.
For the pilot, the bank will issue several hundred dollars worth of BNDES to the National Film Agency to create and promote movie productions in Brazil.
Since the bank has a history of corruption scandals involving misallocated funds and alleged bribes, the BNDES token creators hope public BNDES blockchain data will help bolster trust in state-owned banks.
"We can enforce rules using smart contracts. The company that receives the money can only spend it with companies that are working within the [film] sector," said Vanessa Almeida, a BNDES systems development manager.