To create its own platform Standard Chartered has entered into partnership with BC Group that owns a Hong-Kong digital asset platform OSL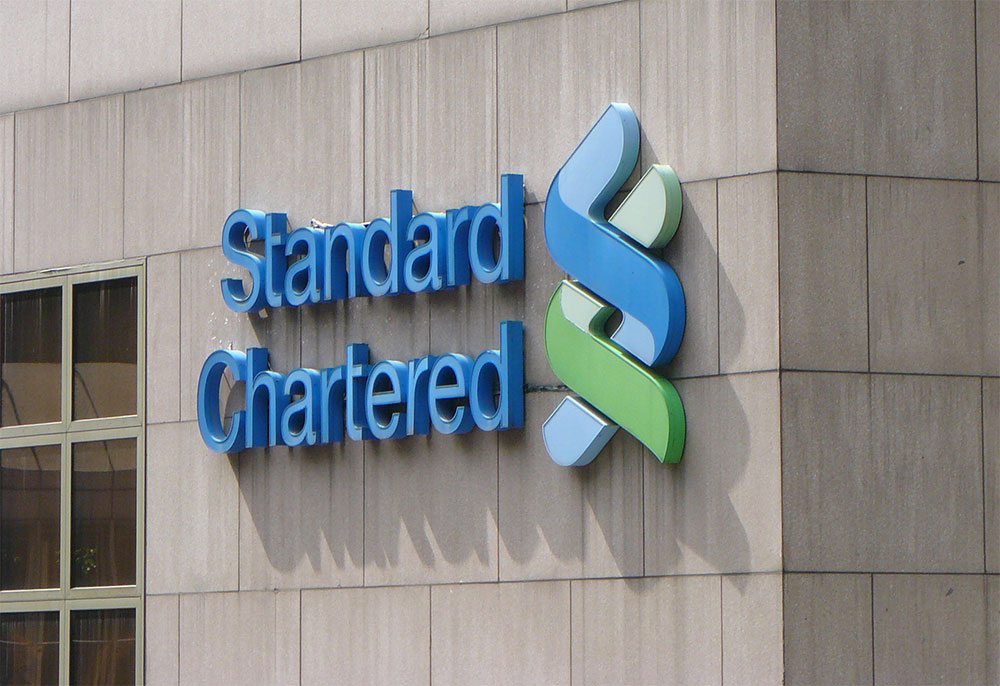 Standard Chartered, a British multinational banking and financial services company headquartered in London, is setting a European digital assets trading venture for institutional clients in the fourth quarter of 2021. The bank has partnered with BC Group, Asia's leading digital asset company and parent of Hong Kong SFC-licensed digital-asset platform OSL. The technology will be used by Standard Chartered to develop its own brokerage and exchange platform.
BC Group Chief Information Officer Usman Ahmad will be CEO of the new company. Based in the UK, and initially focusing on the European market, the company will connect institutional traders to different parties across markets, delivering access to deep pools of liquidity in Bitcoin, Ethereum and other digital assets. The new venture is still subject to regulatory approvals.
Standard Chartered is a British bank founded in 1969 as a result of a merger between Chartered Bank of India, Australia and China and Standard Bank of British South Africa. Its joint venture with BC Group will be enabled by Asia's top digital asset and blockchain platform.
Earlier, one of the major investment banks in the U.S., Goldman Sachs, recognised bitcoin as an asset class. The bank also noted a growing demand for cryptocurrency among institutional investors and fund managers.