At our company, we understand the importance of convenience and affordability when buying bitcoins. That's why we offer a variety of payment options, including credit card purchases, to make the process easier for our customers.
Are you looking for a safe and reliable platform to buy Bitcoin with your credit or debit card? Look no further than Redot, one of the most trusted and regulated cryptocurrency exchanges in the industry. In this article, we'll explain how to purchase Bitcoin using your VISA or Mastercard in USD or via a bank transfer, and guide you through the process of creating an account and making your first purchase.
This guide will walk you step-by-step through the process of purchasing bitcoins by credit card. We'll cover everything from finding a reliable exchange to completing the purchase, so you feel confident and secure throughout the transaction.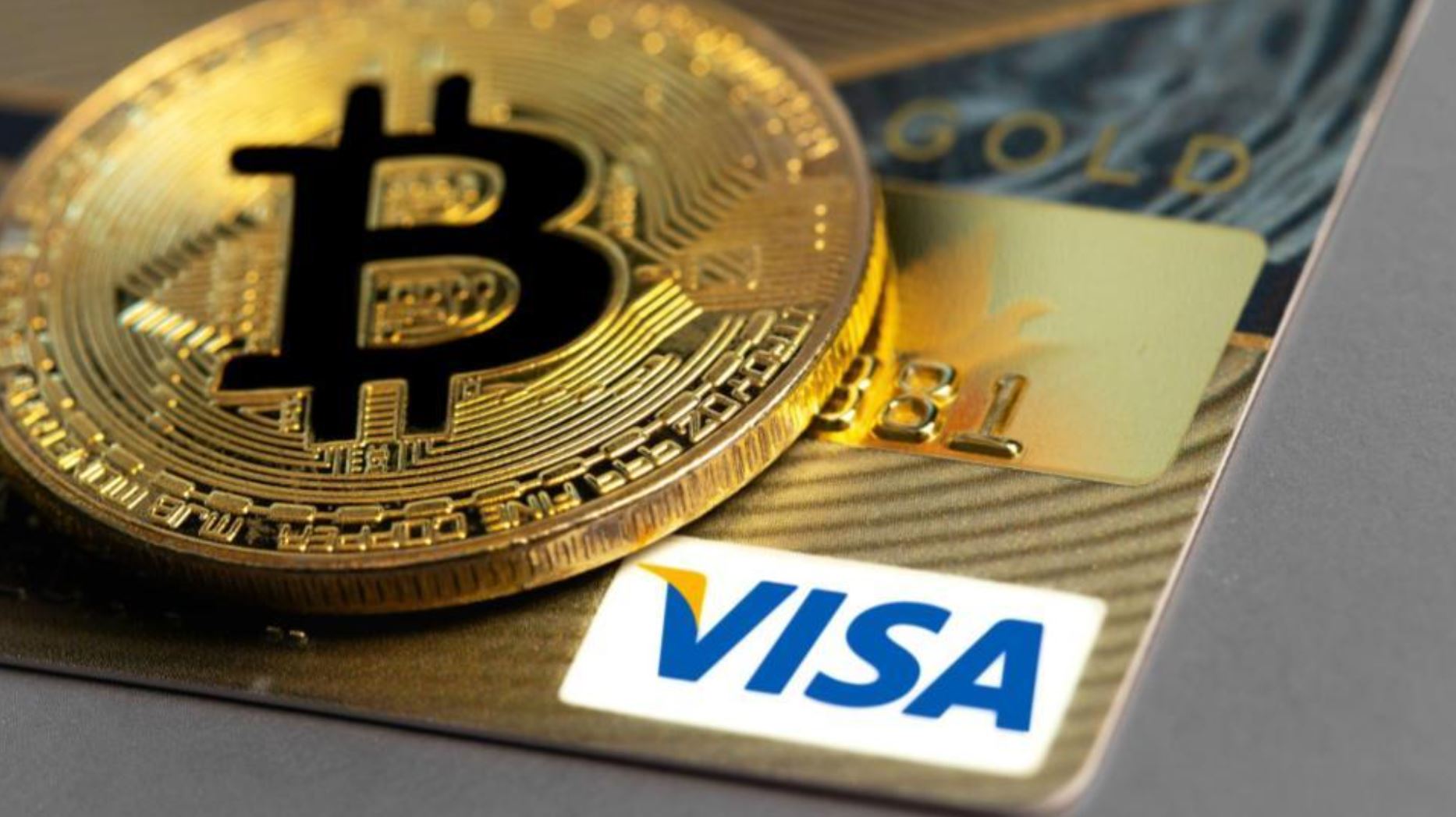 Finding a Trusted Exchange
Before you can buy bitcoin with a credit card, you need to find a trusted exchange that accepts credit card payments. It's important to research and choose an exchange with a good reputation and experience in secure transactions.
To get started, we recommend researching popular exchanges that offer credit card payments, such as Coinbase, Binance or Redot. Check out the reviews and compare fees and features to find the best option that suits your needs.
Create an account
Once you've chosen an exchange, you'll need to create an account. This usually involves providing personal information such as your name, address and email address, and confirming your identity with a government-issued ID.
Some exchanges may also require you to link your credit card to your account to verify this. Read the exchange policies and procedures carefully to make sure you meet all the requirements.
Buying Bitcoins With a Credit Card
Once your account is set up and verified, you can buy bitcoins with your credit card. Usually, you need to go to the "Buy bitcoins" page of the exchange, select your preferred payment method (in this case, credit card) and enter the number of bitcoins you want to buy.
Once you have confirmed your purchase, the exchange will process your transaction and send the bitcoins to your digital wallet. Depending on the exchange's policy, you may have to wait a while before your bitcoins become available.
Buy Bitcoin with a Bank Transfer
Binance, Coinbase, Kraken, Redot and other reputable crypto exchanges offers multiple payment options for buying Bitcoin, whether you prefer using a credit or debit card, or via a bank transfer. The platform accepts several payment options for bank transfers, including SWIFT, ACH, Faster Payments, and SEPA.
If you are looking to buy small amounts of Bitcoin, you may find the card options more convenient. On the other hand, if you are likely to buy large amounts of virtual currency, a bank transfer may be more suitable. However, bank transfers may take a little longer than card transactions. You must complete identity verification to use card payments, and address verification for bank transfers.
Tips for Buying Bitcoins With Your Credit Card
While buying bitcoins with a credit card can be a convenient and easy process, there are a few things to keep in mind to ensure a smooth transaction:
Use a trusted exchange: as mentioned above, it is important to choose an exchange with a good reputation and secure transaction experience.
Pay attention to fees: credit card purchases can have higher fees than other payment methods, so read the exchange's fees carefully.
Check your account: many exchanges require you to check your account to prevent fraud and ensure the security of your transaction, so be sure to do this before you buy.
Keep your bitcoins safe: Once you've bought bitcoins, it's important to keep them safe by storing them in a digital wallet and using two-factor authentication to protect your account.
Buying bitcoin with a credit card can be a simple and convenient process, provided you follow the correct exchange and have some knowledge. By following the steps outlined in this guide and taking the necessary precautions, you can buy bitcoin with confidence and security.