Co-founder of Gemini crypto exchange believes that investing in digital money is less crazy than to stay on the sidelines.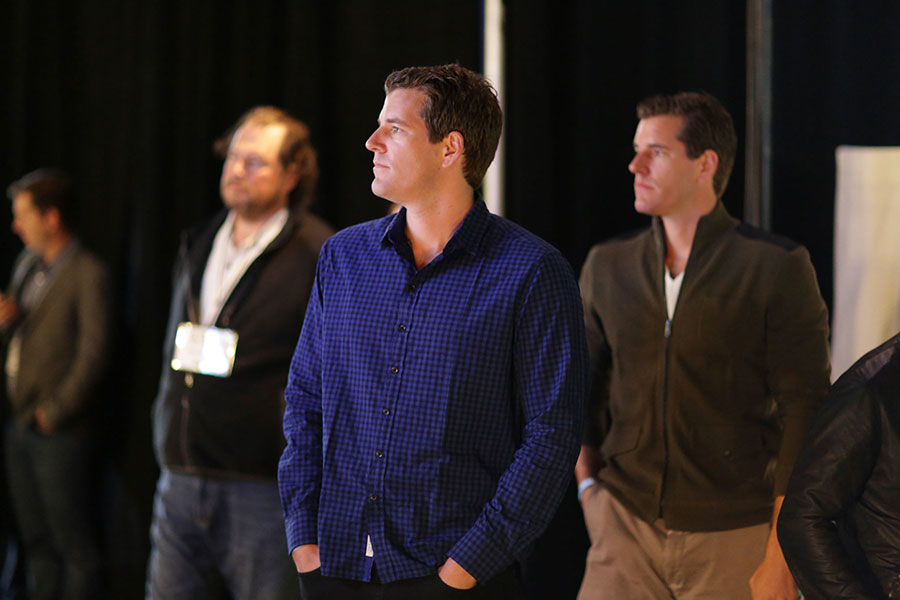 The future of finance is being built thanks to bitcoin and cryptocurrency, staying on the sidelines is bad idea, says Gemini co-founder and prominent bitcoin investor, Cameron Winklevoss. He reckons investing in cryptocurrency is craziness, but even worse not doing it.
"Some people think it's crazy to invest in crypto. Maybe. But definitely not as crazy as sitting on the sidelines when the future of money is literally being built before your eyes," explained Winklevoss.
Earlier, Fundstrat co-founder Tom Lee said that 'crypto winter' is over. He pointed out 13 signs the market situation has gotten better.
Lee also mentioned the upcoming Bitcoin halving, expected to take place in 2020. Given historical trends, the overwhelming majority of people are bullish regarding the effect it will have on the cryptocurrency's price given historical trends.