The world of cryptocurrencies is constantly evolving, with new projects and protocols being developed every day. One of the most notable coins is Cardano (ADA), the brainchild of Charles Hoskinson. The blockchain gained a lot of attention from investors and enthusiasts alike, but its founder is eyeing to bring institutional investors to the chain.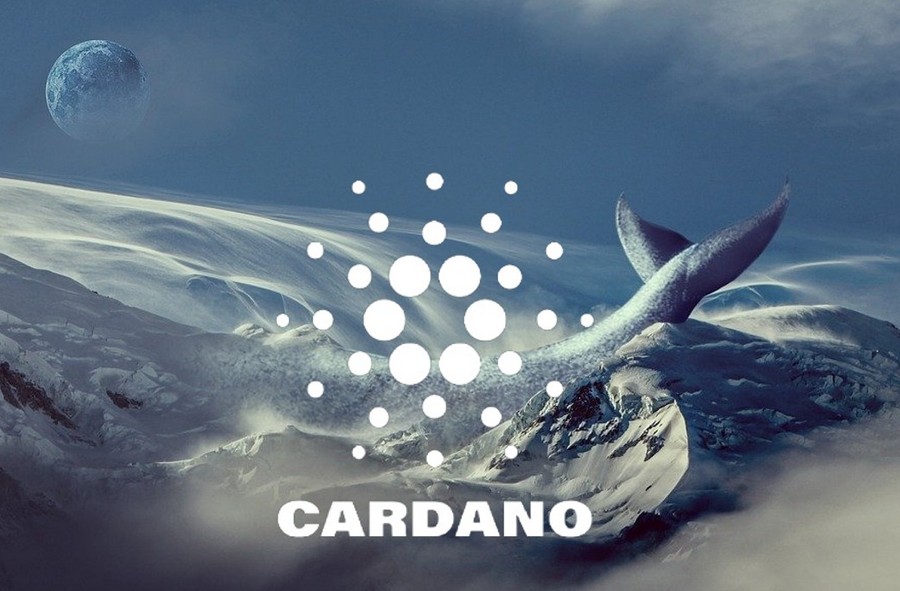 Cardano (ADA) Explained
Cardano is a blockchain that is designed to provide a secure and reliable platform for developers to build decentralized applications (dApps). It is based on a proof-of-stake consensus protocol, which means it uses a consensus form to validate transactions without relying on miners. Cardano also uses a unique scripting language called Plutus, which allows developers to write smart contracts and dApps in a familiar language.
Its native token is ADA, which aims to be the cryptocurrency of institutions. Yet, the promise of its founder Charles Hoskinson has yet to come to fruition.
What is the potential of Avorak AI?
Avorak AI is a decentralized platform on the BNB Smart Chain that uses AI algorithms and machine learning to analyze markets, news, and other indicators to produce accurate trading signals. All predictions are fused into Avorak's trading bot, and users can access the signals using their AVRK tokens. This allows users to have confidence in the accuracy of the predictions, as they are stored on a secure and immutable ledger.
Moreover, considering the hype surrounding AI platforms such as ChatGPT or Midjourney, Avorak AI can indeed be categorized as a project with the right technology at the right time.
ICO: Cardano Whales are Buying AVRK
Avorak AI recently launched its initial coin offering (ICO) to raise funds for the project. Already on the first day, people were eager to fund the AI-powered cryptocurrency.
According to Avorak's team, on-chain data suggests that many of the ICO buyers also hold significant amounts of ADA. This can be considered a sign of trust to be funded by larger entities and wealthy individuals.
ICOs are known for their potential and early investor bonuses, so be sure to head over to Avorak's website to learn more.
Conclusion
Cardano (ADA) is one of the most promising blockchains that has already gained a lot of attention from investors. However, an increasing amount of ADA whales are investing in Avorak AI as they see the project's potential and believe it can multiply their investments significantly.
Learn more
Website: https://avorak.ai
Whitepaper: https://avorak-labs-and-technology.gitbook.io/avorak-a.i-technical-whitepaper/
Disclaimer: The statements, views and opinions expressed in this article are solely those of the content provider and do not necessarily represent those of Crypto Reporter. Crypto Reporter is not responsible for the trustworthiness, quality, accuracy of any materials in this article. This article is provided for educational purposes only. Crypto Reporter is not responsible, directly or indirectly, for any damage or loss caused or alleged to be caused by or in connection with the use of or reliance on any content, goods or services mentioned in this article. Do your research and invest at your own risk.