French retail giant Carrefour has reported an increase in sales after the implementation of blockchain technology to track food from farms to stores.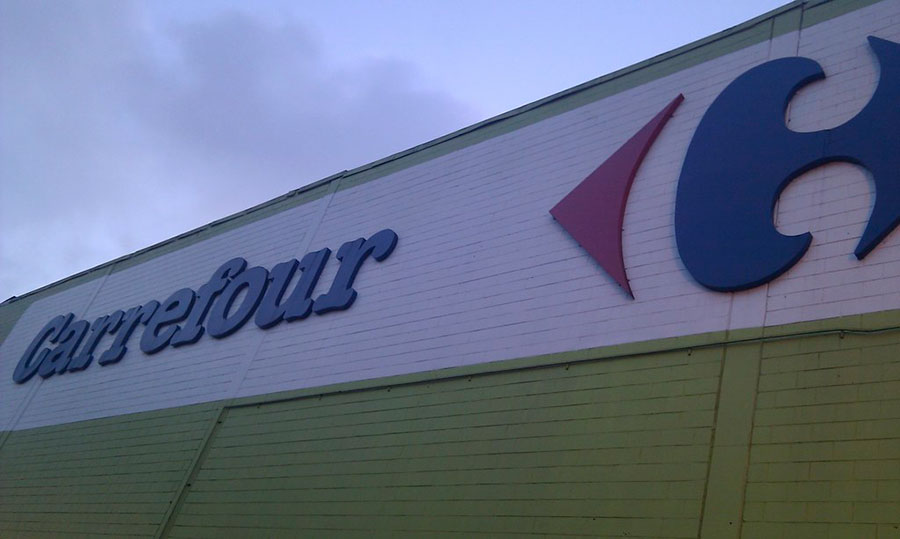 The company has launched tracking system for 20 items including chicken, eggs, raw milk, oranges, pork and cheese, and will add 100 more this year.
Blockchain tracking technology allows customers to see detailed information on products like date and region of harvesting or packaging date. Thus, customers are reassured on the quality of items they buy. Also they can avoid products with genetically modified organisms, antibiotics or pesticides if they want.
Customers can scan a QR barcode on a pomelo grapefruit with their phone and find out the date of harvest, location of cultivation, the owner of the plot, when it was packed, how long it took to transport to Europe and tips on how to prepare it.
"The pomelo sold faster than the year before due to blockchain," Emmanuel Delerm, Carrefour's blockchain project manager, told Reuters. "We had a positive impact on the chicken versus the non-blockchain chicken."
The company also revealed that the tracking system was most widely used in China, followed by Italy and France.
"Millennials are buying less but buying better products for their health, for the planet," Delerm said.
Carrefour wants to add non-food lines in future like clothing, as well as more information, such as how much the farmer gets out of the shelf price.