Changpeng Zhao, founder and CEO of the world's largest cryptocurrency exchange Binance, is one of the world's wealthiest people. CZ's total net worth is $96 billion, according to Bloomberg.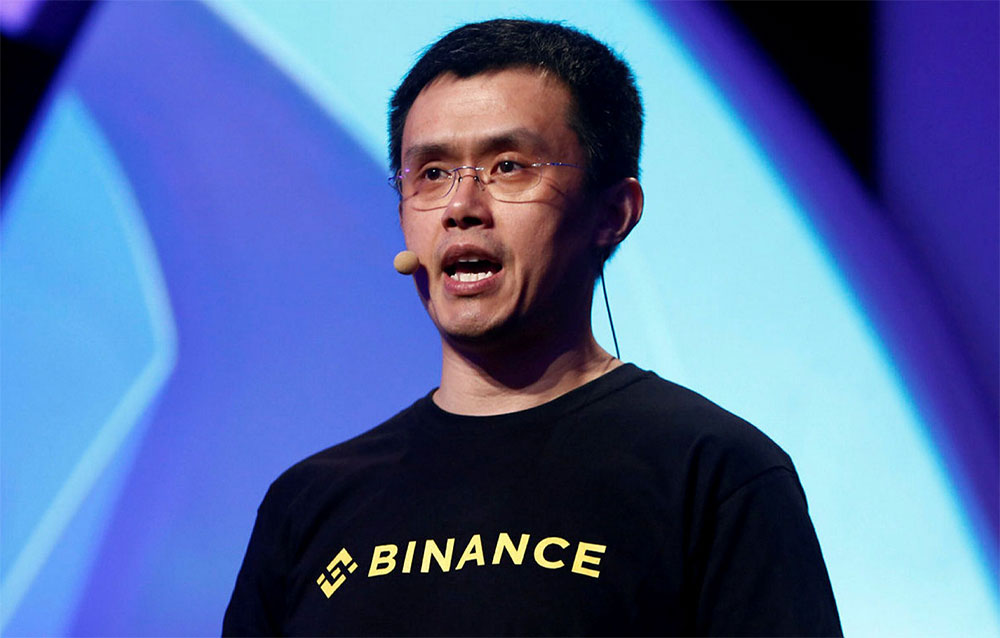 Bloomberg says its estimate is based on Zhao's stake in Binance, reporting that the exchange generated upwards of $20 billion in revenue in 2021 and that Zhao owns 90% of Binance's shares, according to a review of the firm's regulatory filings.
A net worth of $96 billion would make CZ by far and away the richest person in crypto. Satoshi, the anonymous creator of bitcoin, is estimated to be second on the list with $45.8 billion, thanks to their holdings of the world's biggest cryptocurrency.
Sam Bankman-Fried, the 29-year-old creator of the FTX crypto exchange is second on the list with $15.4 billion. Coinbase CEO Brian Armstrong is third, with a net worth of $8.9 billion.
Fortune reports that Zhao's net worth may be even higher than $96 billion since Bloomberg did not account for Zhao's personal holdings of Bitcoin and Binance Coin, the cryptocurrency issued by Binance. Factoring in Zhao's personal crypto holdings would likely give him a fortune on par with that of Bill Gates, the world's fourth richest person with a $135 billion net worth, and Zuckerberg, the world's fifth richest with $124 billion.