Speaking to EAK TV at the recent Malta Blockchain Summit, Input Output Hong Kong (IOHK) founder Charles Hoskinson revealed the firm is moving its legal base form Hong Kong to Wyoming, in the United States.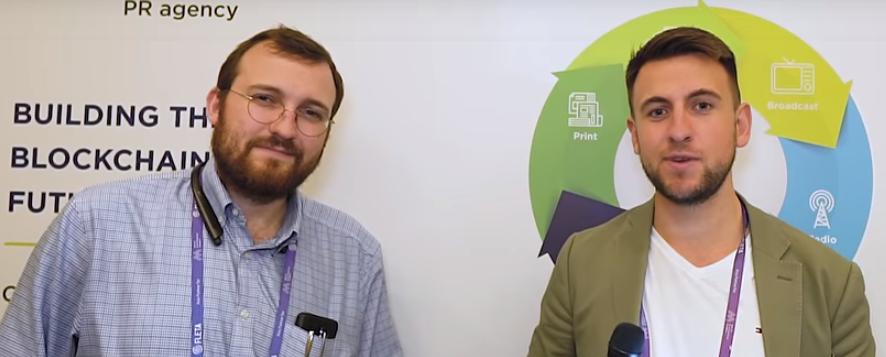 He said: "We're leaving Hong Kong and moving to Wyoming, US. I live in Colorado so we're now a US company, but we run a lot of subsidiaries abroad … we do have some substance in Switzerland, I helped setup Crypto Valley [Conference] so that's near and dear to my heart."
But he added that Malta was a "a natural fit for the blockchain industry," and was attracting lots of entrepreneurs and big-name players in blockchain and cryptocurrency.
Talking about the recent downward shift in the cryptocurrency market, which has seen billions wiped out, he said the market is due for a culling.
"The dotcom boom and bust didn't mean the internet was a scam, or that all of these companies like Amazon and Google have no value," he said. "What it did was make it clear that if you're going to invest and build things you can't divorce yourself from reality and basic business principles. If you have no product and you have no strategy for acquiring customers and producing value, you shouldn't be worth anything."
Hoskinson said many of these projects are unlikely to survive when the market turns and the sentiment shifts. He believes the teams getting funded without a viable product, go-to-market strategy, and value proposition "will get washed out, but the strong people will survive and will go on to become the Amazons and the Facebooks and the Googles of the future."
On another note, Hoskinson said the main social benefits of blockchain technology would be philosophical, rather than just technological. "The world tends to live with a lot of collective fictions – religions, money, government," he said. "The money in your pocket isn't actually connected to anything … it's just an abstraction."
According to him, these abstractions have helped human beings congregate en masse and leverage their collective strength. Large scale co-ordination has helped shape civilizations, but these systems have always been hierarchical. Cryptocurrency turns that notion on its head.