China's President Xi Jinping said the country needs to "seize the opportunity" afforded by blockchain technology and aim at taking "the leading position in the emerging field of blockchain."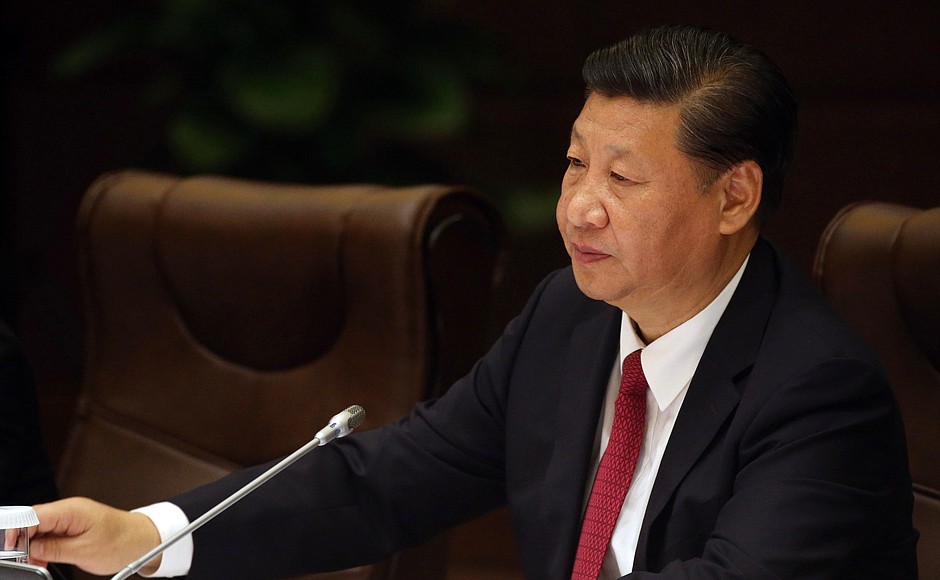 Speaking at the collective meeting of the Communist Party of China, Xi said that blockchain technology has a wide range of uses, like digital finance, IoT, supply chain management, digital asset trading and many others.
Further, he said the country should accelerate the development of blockchain technology as it would play "an important role in the next round of technological innovation and industrial transformation." As such it should be made a key part of the country's innovation programme, and investment in the sector should be increased.
Xi said blockchain technology could be applied to many different fields, including finance, education, employment, elderly care, poverty alleviation, health care and food security, infrastructure management and public services.
The Chinese president's statements on blockchain are believed to be his first in-depth remarks on the technology.