Residents of the Chinese capital can apply to win one of 200,000 so-called red packets as part of the lottery worth 200 yuan each.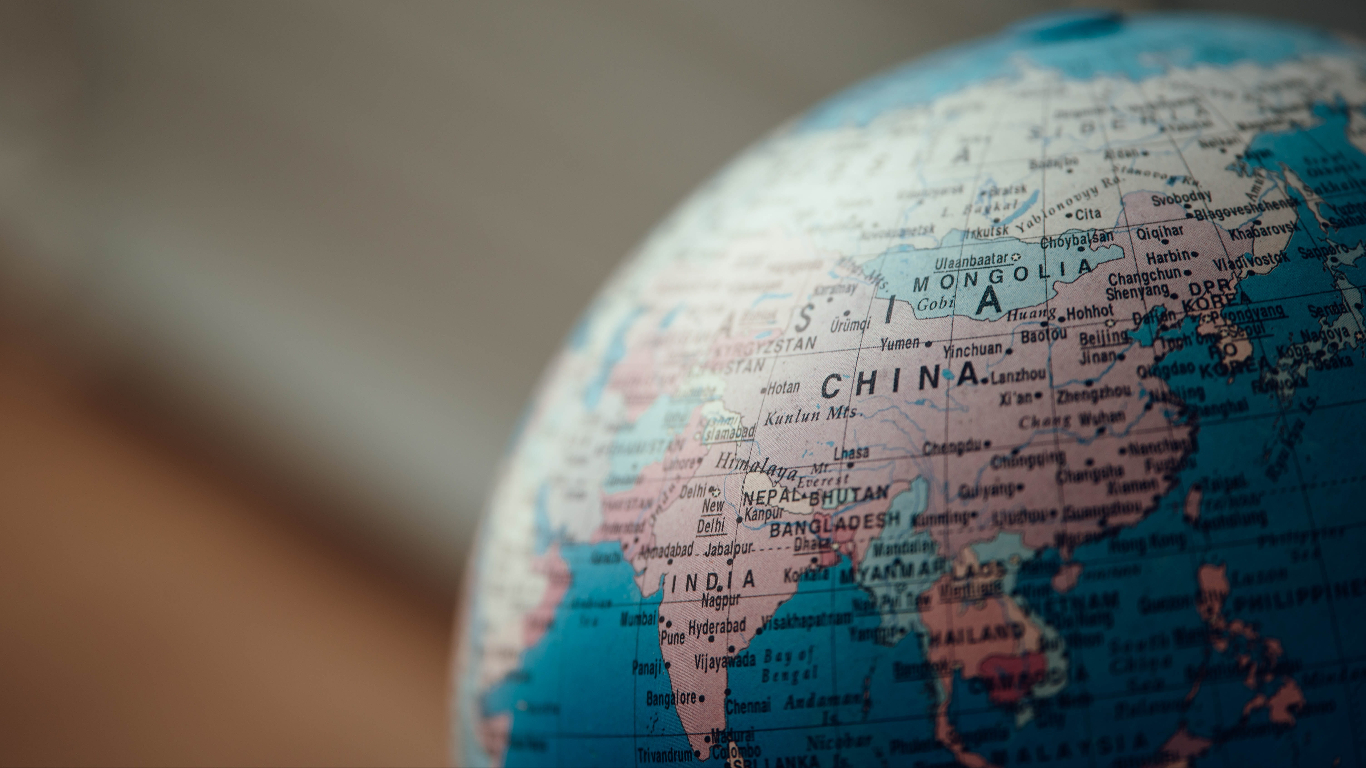 Chinese authorities are offering a raffle among Beijing residents as part of the central bank digital currency (CBDC) trial, containing 40 million yuan ($6.2 million). The contestants can try their luck by using two banking apps.
200,000 so-called red packets will be handed out during the trial period. Each pack contains 200 yuan (about $31). The registration is open through midnight of June 7th and each participant can spend the digital yuan at selected merchants taking part in the program.
At the end of April one of the major Chinese retailers, JD, reported that it started using the system of electronic payments of the People's Bank of China to pay some employees their salary in digital yuan. The company would also employ the national digital currency to transact with contractors.
China set on the CBDC testing course last October. Over 2 million people have expressed willingness to be part of it. Each of the 50,000 selected users received a 200 yuan deposit, that could be spent at 3,389 registered merchants. As part of the requirements, the money could not be transferred to other people or withdrawn to a bank account.
In April it was reported that digital yuan could come with an 'expiration date'. This function would allow the regulator to 'turn off' the digital currency after a fixed period, prompting the people to spend quicker, thus stimulating the economy in a controlled manner.