According to local media, China will block all websites related to cryptocurrency trading and initial coin offerings (ICOs).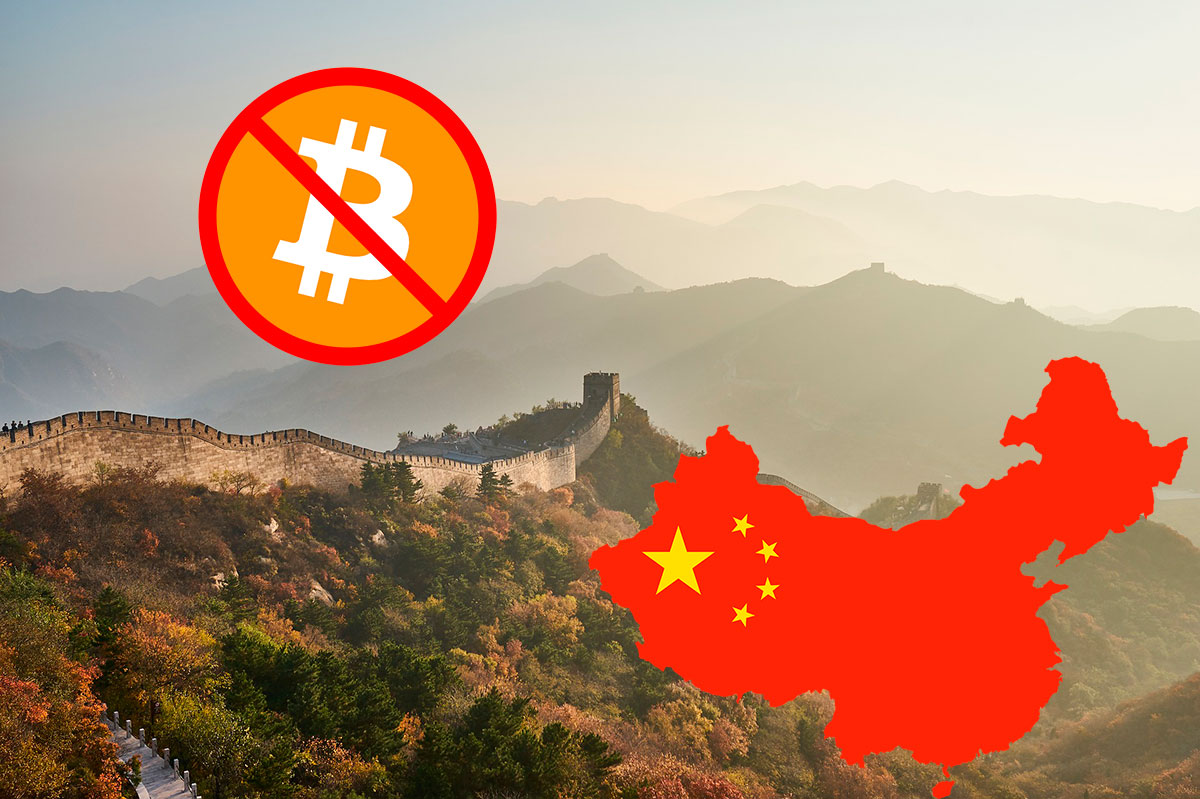 The authorities in China have already banned ICOs and shut down domestic exchanges, but that didn't stop its people fom accessing foreign services within the country. Now China is going to block access to foreign exchanges as well.
"To prevent financial risks, China will step up measures to remove any onshore or offshore platforms related to virtual currency trading or ICOs," read an article published by the media source affiliated to the People's Bank of China (PBOC). "ICOs and virtual currency trading did not completely withdraw from China following the official ban … after the closure of the domestic virtual currency exchanges, many people turned to overseas platforms to continue participating in virtual currency transactions. Overseas transactions and regulatory evasion have resumed … risks are still there, fuelled by illegal issuance, and even fraud and pyramid selling."
The news caused cryptocurrency markets to slip down further, and for a moment bitcoin price crossed a $7,000 mark.