China's Inner Mongolia region studies the initiative to limit high energy consumption activities, including crypto mining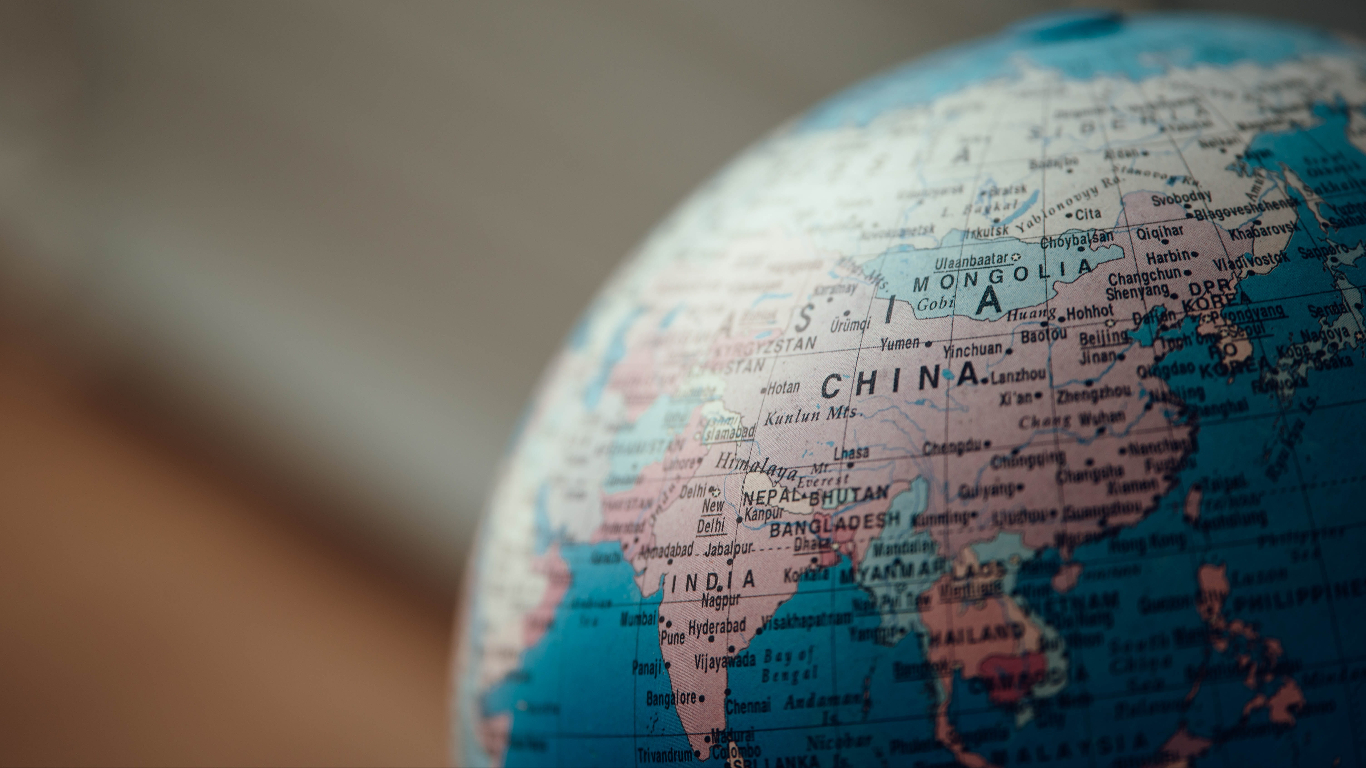 The authorities of Inner Mongolia have proposed to completely shut mining farms to meet energy saving goals under China's 14th five-year economic plan that covers years 2021 to 2025. The region's commission seeks a public feedback on working regulatory proposal.
Last week, the Inner Mongolia Development and Reformation Commission (DRC) put forward a plan on changing the law to help the region meet its five-year goal. The document, among others, includes banning the construction of new cryptocurrency mining farms. The Inner Mongolia region is the third largest location in China where bitcoin mining farms operate, after Sichuan and Xinjiang.
The public consultation period will go until March 3. The National Development and Reform Commission (NDRC), a top-level economic planning agency under China's State Council, already proposed to categorize bitcoin mining as an industry to be phased out from the country. In 2019 it added the mining activity to the list of 450 of the most undesirable activities that undermine the country's laws, are unsafe, waste resources and pollute the environment. Yet, the agency later scrapped the plan.